Ireland set to have its first homosexual Indian-origin Prime Minister
Just Earth News | @justearthnews | 03 Jun 2017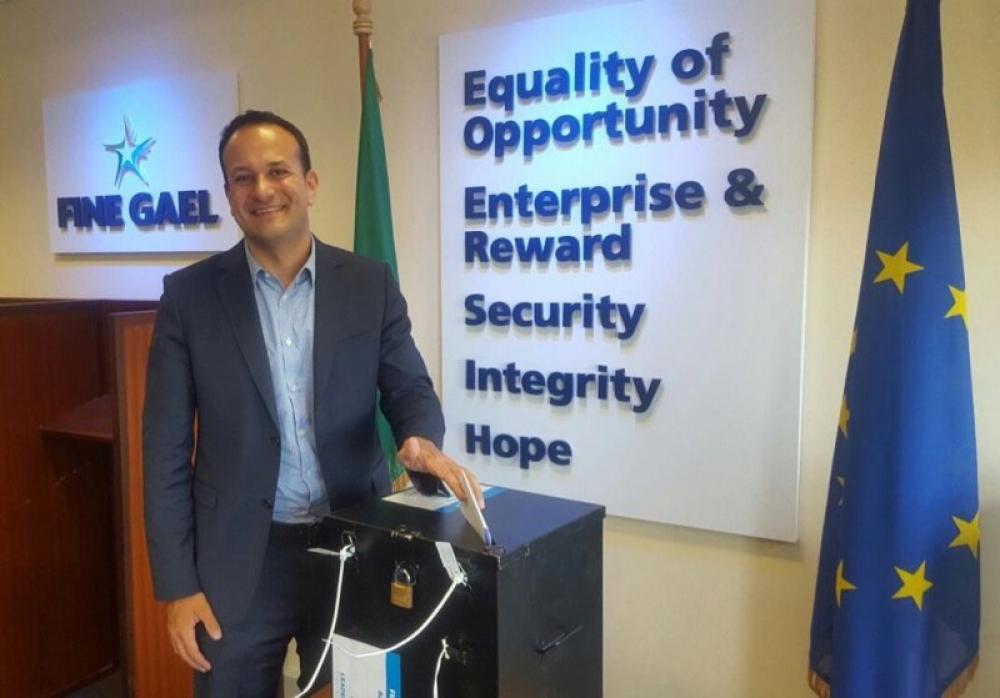 Dublin, Jun 3 (JEN): Ireland is set to have its first gay taoiseach (Prime Minister), after he was voted leader of the Fine Gael party, reports said.
Leo Varadkar, son of an Indian immigrant, is set to become the first LGBTQ Prime Minister of the nation.
Varadkar, 38, who came out as homosexual in 2015 in a radio interview, will be Ireland's youngest ever leader and the first from an ethnic minority background.
"It's not something that defines me. I'm not a half-Indian politician, or a doctor politician, or a gay politician, for that matter. It's just part of who I am. It doesn't define me. It is part of my character, I suppose," he told RTE Radio in 2015.
He will succeed outgoing Prime Minister Enda Kenny, who announced his resignation last month.
Experts are viewing Varadkar's win as a significant step towards equality in the country.
He defeated Simon Coveney in the Fine Gael elections.
Following his win, he thanked his supporters and said he was delighted, humbled and honoured to win.
"If my election shows anything it's that prejudice has no hold in this Republic,' he was quoted as saying in the media.
The outgoing Prime Minister thanked his successor and said that the latter had his full support.
"This is a tremendous honour for him and I know he will devote his life to improving the lives of people across our country," Kenny said.
Varadkar is of Indo-Irish origin.
While his father Ashok hails from Mumbai, his mother Miriam is of Irish origin.
The couple met while working at a hospital in Slough.
"When my father travelled 5,000 miles to build a new home in Ireland, I doubt he ever dreamed his son would grow up to be its leader," varadkar said.
Varadkar said that he hopes his story will aspire the next generation to take up politics.
"Any child growing up in Ireland now, I hope, looks at me and my unlikely story and my background, and everything about me, and perhaps says to themselves, that there is no office in this state that I can't aspire to, nothing that they can't do if they believe in themselves," he said.
Speaking about equality, he said, "But our job as a party is to make sure that every person in our country actually has those opportunities, because we don't have equality of opportunity in this country, there is great inequality of opportunity in this country, but as a party I want to dedicate ourselves to building a republic of opportunity.."
Meanwhile, LGBTQ groups in Ireland said that they were happy that the media focused on Varadkar's ideology and not his sexual orientation.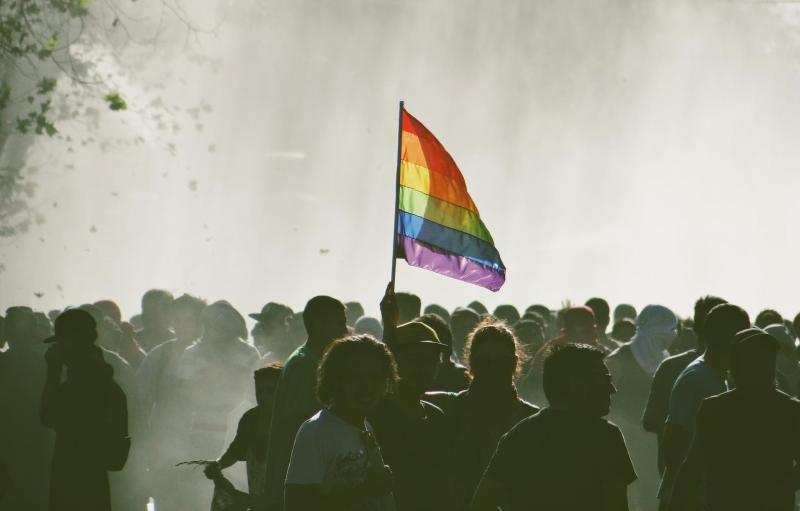 "I think it's really significant that both his party and the media in Ireland focused on his policies, rather than him simply being a gay man who wants to lead the country," The Guardian quoted Brian Finnegan, the editor of Gay Community News in Dublin.
"It is a sign of how much Ireland has changed and moved on that no one really cares if he is gay here. Irish politicians were among the last sectors of our society to come out of the closet but now at least we've got one gay man and a lesbian, Catherine Zappone, both in the cabinet. That would have been unthinkable perhaps even 10 years ago," Finnegan added.
Ireland is predominantly a Catholic nation, with the largest church being the Roman Catholic Church, who has historically opposed the union of gay men and women.
While Ireland is on the brink of history, to have a gay man as their leader, it is certainly not unprecedented.
Luxembourg's Prime Minister Xavier Bettel represents the LGBTQ community, while Elio Di Rupo, the 50th Prime Minister of Belgium was the first gay man to head the country's government.
Over the years, people from the LGBTQ community have held important positions in several national governments, especially in Europe.
Images: twitter.com/campaignforleo and Internet Wallpapers