Gay Marriage: Taiwan verdict leaves China pondering
Just Earth News | @thingsDeepsays | 25 May 2017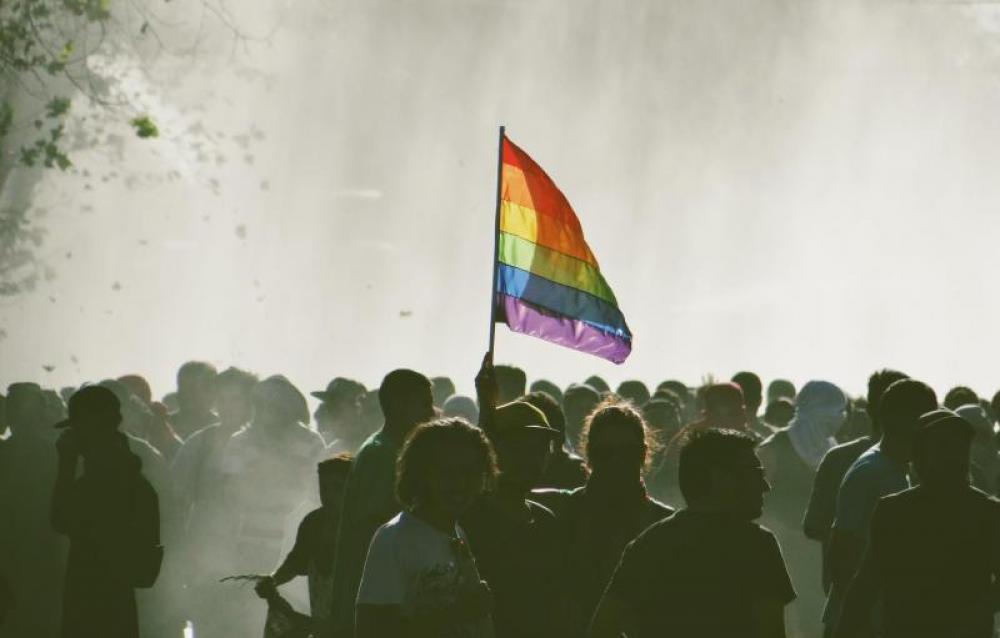 New Delhi, May 25 (JEN): As the LGBTQ community in Taiwan rejoiced on Wednesday following the landmark ruling which legalised same-sex marriage in the nation, people in mainland China were left divided with opinions.
While some are viewing the development as a tectonic shift in the acceptance of the Rainbow community in Asia, others are seeing it as 'a verdict against nature'.
Following the verdict, the Taiwanese court said in a press conference, "disallowing two persons of the same sex to marry, for the sake of safeguarding basic ethical orders" constituted a "different treatment" with "no rational basis."
By legalising gay marriage, Taiwan has become the first Asian country to do so.
Meanwhile, Chinese LGBTQ activists are hopeful that while Beijing turned a blind eye to such developments taking place in the west, citing their culture as different from their western counterparts', a favourable ruling closer home will force the officials to take up the matter seriously.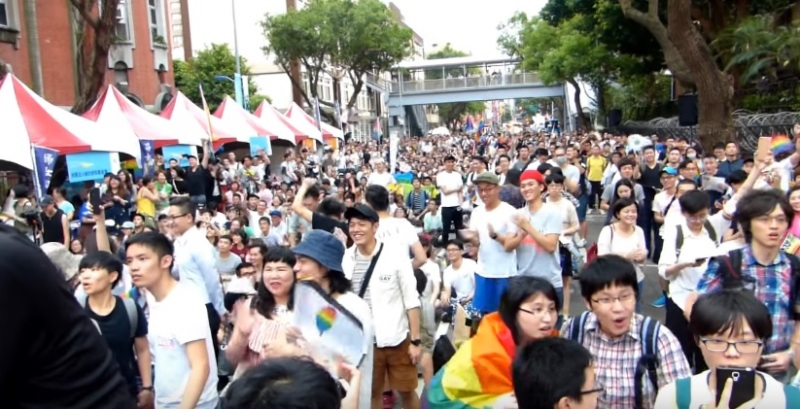 Slamming the Taiwanese verdict, a Sina Weibo user said, "It will mislead children and be detrimental to their mindset."
Another user said, "These things are all in clashes with human society's basic principles."
However, not everyone is upset with the ruling.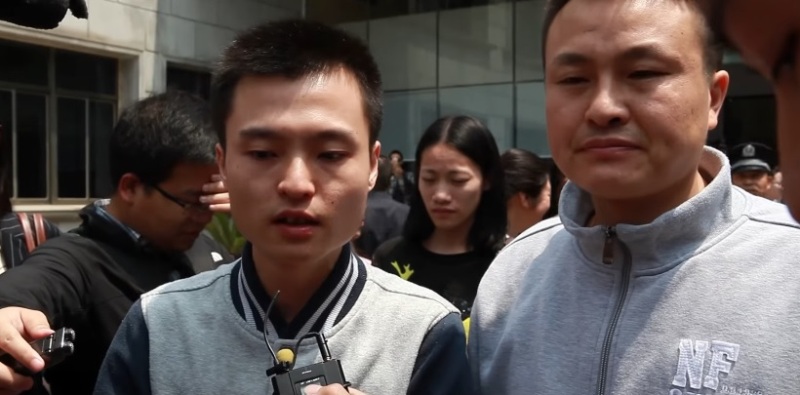 Hunan-based rights campaigner Sun Wenlin was quoted as saying by South China Morning Post, "The mainland society will be greatly affected due to the same language and same culture with Taiwan and I believe that the mainland will be pushed by this case toward the marriage equality direction."
Wenlin added that he's excited with the news and wants to throw a party celebrating the landmark ruling.
A number of Spanish speaking nations gave their nod to same sex marriage after Spain legalised it in 2005.
The Chinese LGBTQ community will be hoping for a similar outcome, now that a Mandarin speaking country has allowed it.
(Writing by Sudipto Maity)
images: Internet Wallpapers and Screengrab from YouTube