Gay sex: The tale of two Asian cities
Just Earth News | @thingsDeepsays | 24 May 2017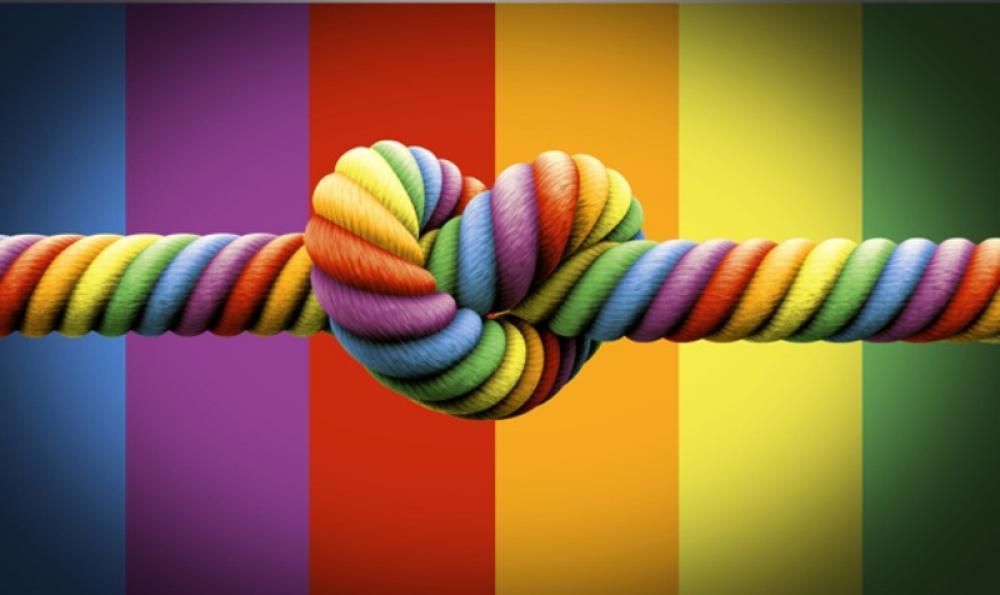 New Delhi, May 24 (JEN): A day after two men were publicly caned for having gay sex in Aceh, Indonesia, for a breach of Islamic Law, another Asian country is on the brink of history for legalising same sex marriages.
If reports are to be believed, Taiwan judges will decide whether to allow same sex marriage in the country and if they pass the law, it will become the first Asian country to do so.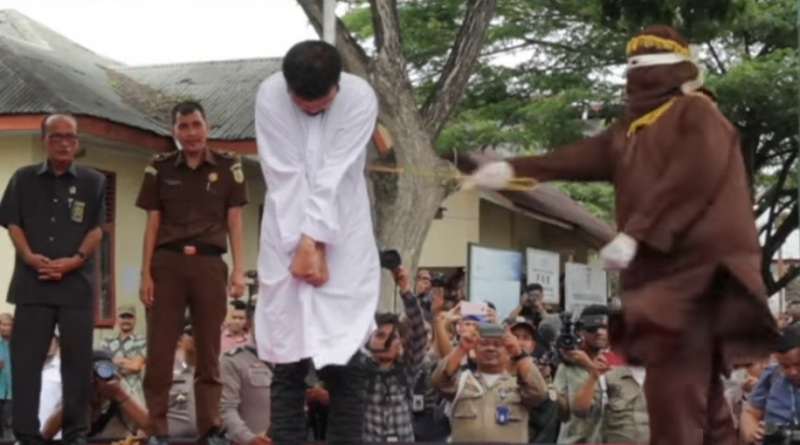 Such is the state of gay men in Asia, while one gets caned for 'not adhering to law' the other can bask in glory and be open about it.
The news of two men having sex in Indonesia came to the lime light after a vigilante group filmed them doing the act, thus raising the all important question, "Where do you draw the line" when it comes to privacy and choosing one's own partner.
What is so horrific about the caning is not just the nature of the punishment, in which the supposed 'law-breakers' were slapped 83 times, but the onlookers asking for a stricter punishment as 'a lesson for others'.
"Let this be a lesson to you," shouted a man who witness the public prosecution in Indonesia.
A BBC report read that the guilty was horrified and wanted the punishment to be over as soon as possible.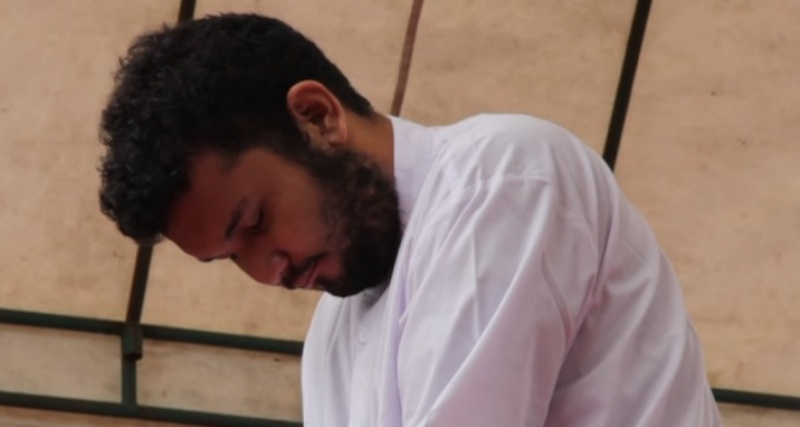 "I just want the caning to be over and to go back to my family, I have been deeply depressed. I am trying to pull myself out of a deep black hole," he was quoted as saying by the network.
In a contrasting note, Taiwanese equal rights activist Chi Chia-wei says he's excited about the latest development in his country.
"I feel 100% confident about a positive outcome," he told AFP news agency.
"I am optimistic but I wouldn't be overly excited. This should have happened long ago,' he added.
Chia-wei has been fighting this battle since 1986.
So what prompted the Aceh government to cane a man for loving another? Religion.
Aceh is unlike the other provinces in Indonesia, it still has Sharia rule and is uber conservative.
While other places in Indonesia does not convict homosexuality, Aceh was granted special rights to introduce its own stricter Islamic laws more than a decade ago, thus allowing it to choose its own form of punishment (read public humiliation and demolition of basic rights).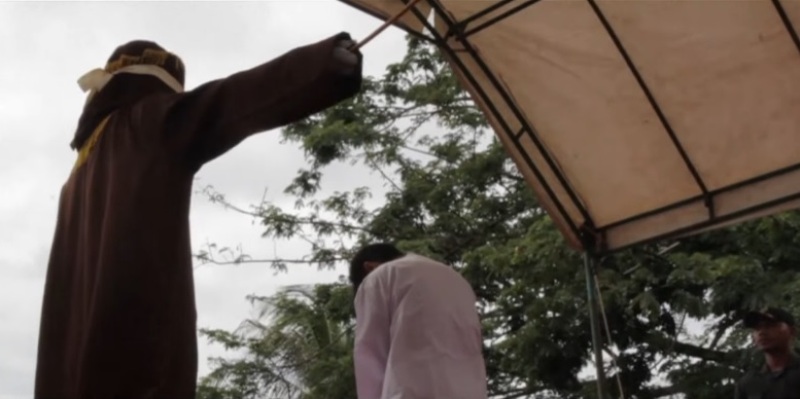 According to a 2011 data, Indonesia houses around 202.9 million Muslims, which is 87.2 percent of its total population.
The number today is expected to rise.
What is also following a steep rise in the country is their hatred towards the homosexual community.
In recent years, atrocities against the LGBTQ community in Indonesia have been widely reportedly in the media.
The caning has received widespread criticism from rights watchdogs.
Amnesty International has slammed it as a "cruel, inhuman and degrading punishment".
So much for loving a man!

(Writing by Sudipto Maity)
Chi Chia-wei image: twitter.com/heguisen