Rights / Gender
Human Rights
About 65 people drowned after ship sinks off Tunisian coast: UN Refugee Agency
Just Earth News | @justearthnews | 11 May 2019 Print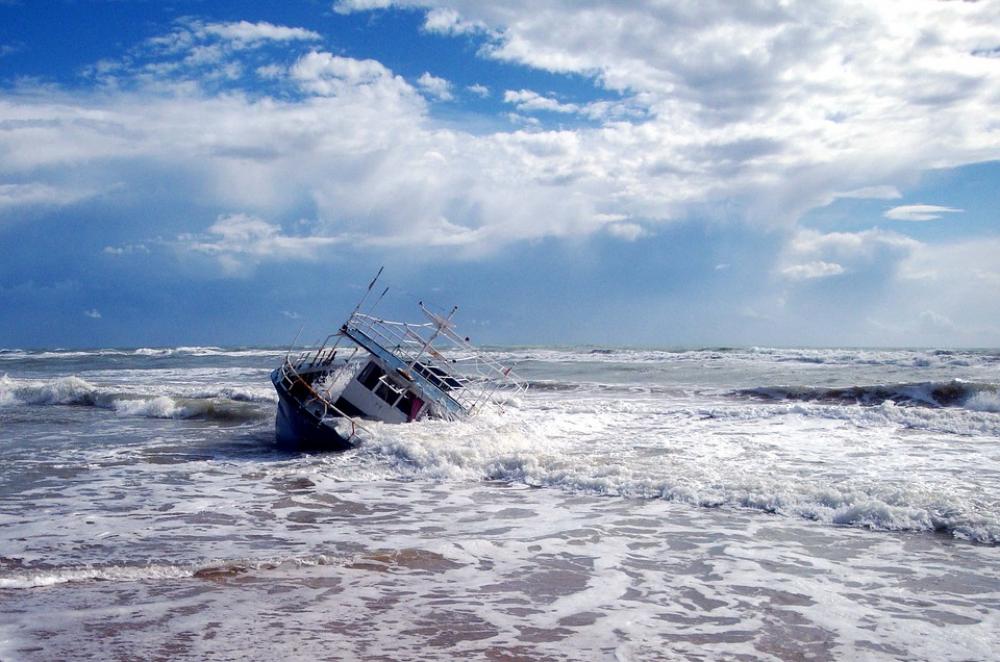 Geneva (Xinhua/UNI) About 65 people have drowned after their boat sank some 45 nautical miles off the coast of Tunisia early Friday, in one of the worst incidents on the Mediterranean in months, the UN Refugee Agency UNHCR said in a statement.
"This is a tragic and terrible reminder of the risks still faced by those who attempt to cross the Mediterranean," said Vincent Cochetel, UNHCR Special Envoy for the Mediterranean, in the statement.
The agency said 16 people were pulled from the water and have been brought to the coast of Zarzis by the Tunisian Navy.
Tunisian media reported earlier that at least 70 illegal immigrants died and 16 others were rescued from the sinking boat.
According to Tunisian national news agency, the victims are sub-Saharan Africans who sailed from Libya trying to reach the Italian coasts.
One person has been immediately transferred to hospital for medical treatment, while the others await permission to disembark, said the UN.
Survivors said the group left Zuwara, about 120 kilometers west of Tripoli, Thursday evening. Their boat ran into trouble soon afterward when encountering strong waves.
UNHCR said this latest incident is the highest loss of life since some 117 died or went missing in mid-January.
The agency said 164 people died on the route between Libya and Europe in the first four months of 2019, considerably less than in previous years; however, the journey is becoming increasingly fatal for those who risk it.
In the first four months of this year, one person has died on the central Mediterranean for every three that have reached European shores after departing from Libya.
Tunisia, located along the Mediterranean, is considered one of the main points of access to Europe through irregular channels.