Rights / Gender
Human Rights
Pakistani court asks NADRA to submit list of people who have left Islam
Just Earth News | @justearthnews | 02 Mar 2018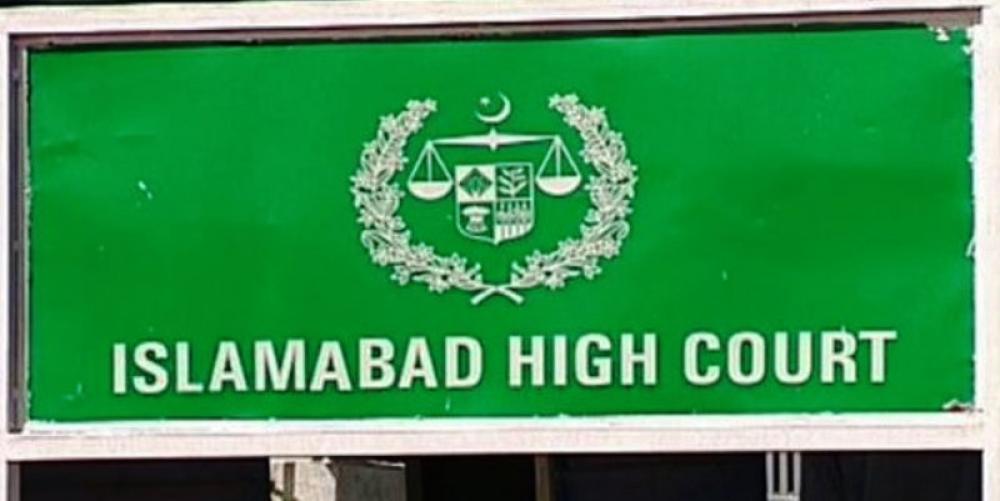 Islamabad: Islamabad High Court recently ordered the country's national citizen database to hand over a list of people who have left Islam for another religion, the Rabwah Times reported.
According to reports, an estimated 10,000 people in Pakistan have converted to Qadiani from Islam. The court has ordered Pakistan's Citizen Authority (NADRA) to file a detailed report.
The report will include the person's family details along with travel history.
A Qadiani is a person who practices Ahmadism, a sect of Islam which is considered heretic by mainstream Muslims.
Hafiz Hassan Madni, a Professor at the University of Punjab, Lahore, assisted the court during the hearing.
Maadni was quoted as saying, "Qadianis are more dangerous than infidels. They are neither Muslims nor Christians and in fact, they have covered themselves under Islam."
He also recommended that no non-Muslims be made judges.
Pakistan amended its constitution in 1974 to declare Ahmadis as "nonMuslims".
Ahmadis are one of the most ill-treated minority group in Pakistan. The recent order is expected to further dent their status.
Image: Screengrab from YouTube