Rights / Gender
Human Rights
Syria: Government strikes kill dozens of civilians in Ghouta
Just Earth News | @justearthnews | 20 Feb 2018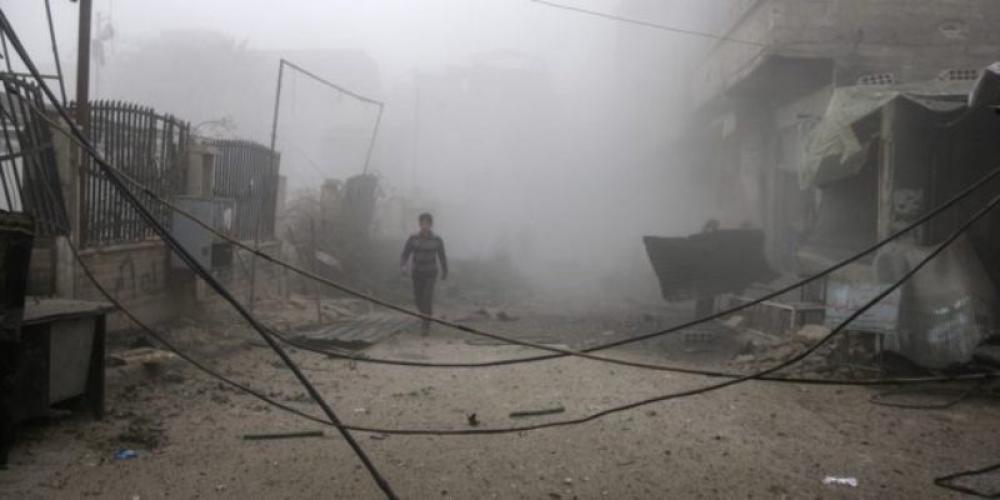 Damascus: Dozens of civilians have been killed by strikes conducted by Syrian forces in Eastern Ghouta area outside Damascus, Syrian Observatory for Human Rights reported.
The group said that at least 77 people, including 20 children, have been killed during the operation launched by the pro-government forces to pummel the rebel groups.
The United Nations has urged the Syrian government to stop conducting such strikes, stating that it has spiraled out of order.
So far, hundreds of people have been killed and many more injured, since the Syrian Army stepped up their attack on rebel forces.
Image: www.syriahr.com