Rights / Gender
Human Rights
Oxfam says three accused in Haiti scandal physically threatened witnesses
Just Earth News | @justearthnews | 19 Feb 2018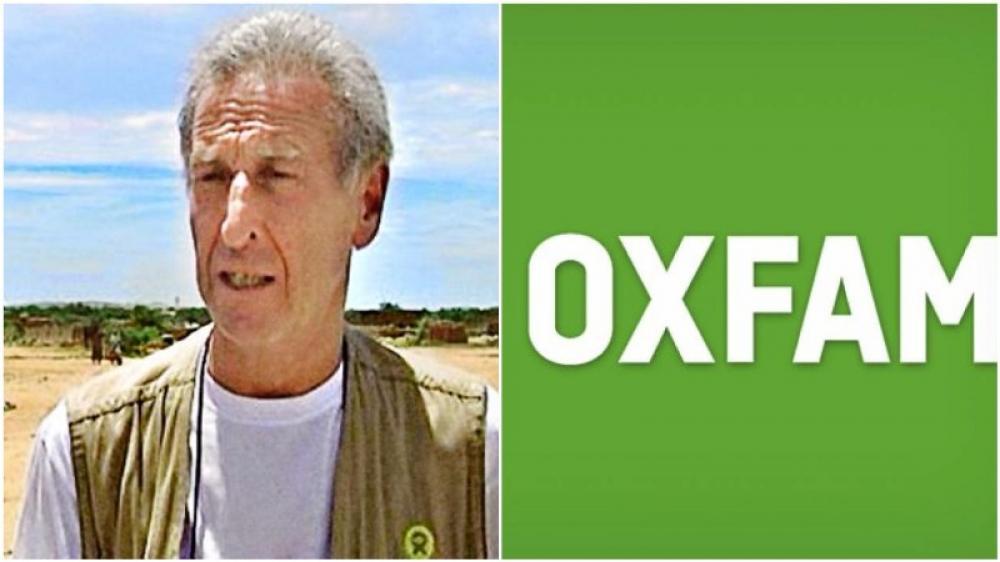 Port au Prince: Oxfam has said that three accused in the Haiti scandal physically threatened witnesses.
The incident took place during a 2011 investigation, the aid agency revealed.
Oxfam has said that more needs to be done to prevent such people from working for other charities.
Roland Van Hauwermeiren, who headed Oxfam in Haiti following the earthquake in 2010, reportedly hired prostitutes, mostly under-aged girls, during his stint in the Americas.
He later denied paying money to girls for sex.
Before heading to Haiti, Roland van Hauwermeiren was involved with medical charity Merlin.
His behaviour and work ethic was suspicious even then, according to co-workers who worked alongside him in Liberia.
Co-workers have said that Hauwermeiren would often frequent night clubs in Monrovia, the national capital, with the intention of picking up young prostitutes for the night.
During his early years with Oxfam, Hauwermeiren was posted in Chad, where he would display a similar attitude, according to others.
But the allegations would remain unacted upon.

Image: The top image of Roland van Hauwermeiren is a screen grab of The Times UK