Rights / Gender
Human Rights
Rodrigo Duterte faces backlash for alleged misogynist comments
Just Earth News | @justearthnews | 13 Feb 2018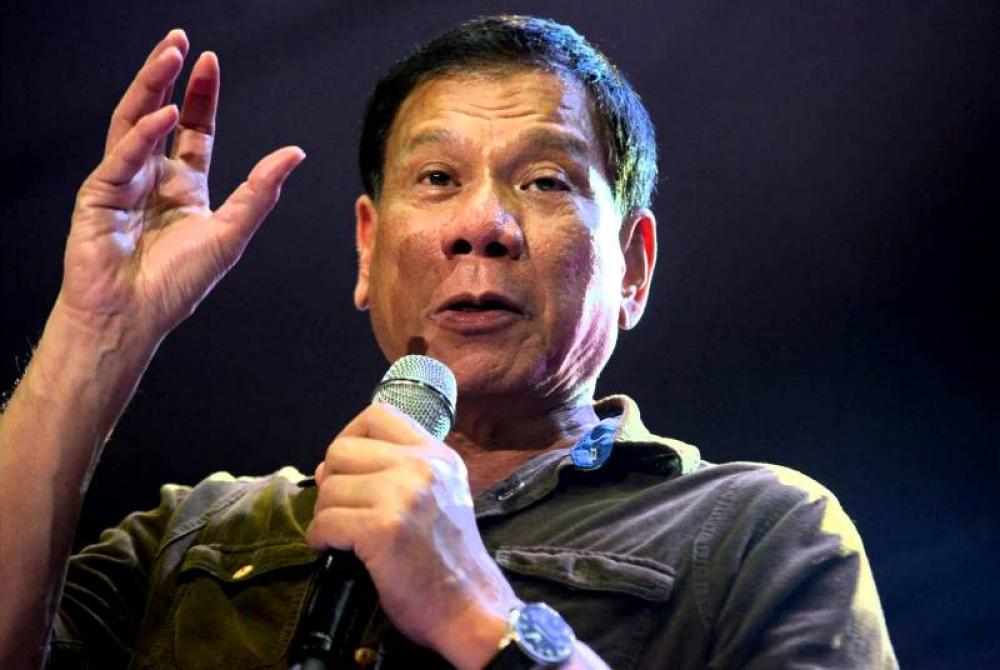 Manila: Philippines President Rodrigo Duterte has faced backlash for alleged misogynist comments he made during an event in Malacañang last week, reports said.
"There's a new order coming from the mayor, 'We will not kill you. We will just shoot you in the vagina'," said Duterte while talking about tackling female rebels.
According to reports, he said females are useless without their vaginas.
Condemning the remarks, Carlos H Conde, the Philippines researcher for Human Rights Watch, said, "It is just the latest in a series of misogynist, derogatory and demeaning statements he has made about women."
"It encourages state forces to commit sexual violence during armed conflict, which is a violation of international humanitarian law," he added.
Duterte was rapped by Gabriela Women's Party, which denounced him as 'macho-fascist'.
"He has further presented himself as the epitome of misogyny and fascism rolled in one," the party Congresswoman Emmi de Jesus said on behalf of the unit.
However, this is not the first time that Duterte has been called out for saying vile things about women.
He is known to make rape jokes on multiple occasions.
Image: YouTube Screengrab