Rights / Gender
Human Rights
Canada's indigenous people demand justice system reform after court acquits white man in indigenous youth murder case
Just Earth News | @justearthnews | 13 Feb 2018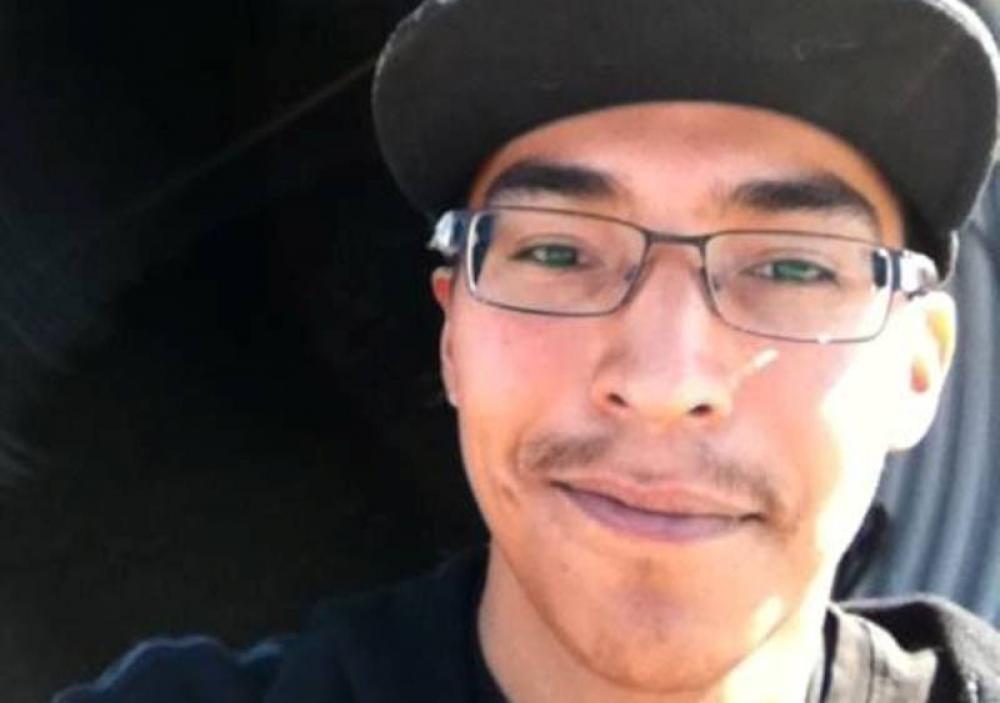 Saskatchewan: Indigenous people and activists in Canada are clamouring for a reform in the justice system in the country after a court acquitted a 56-year-old man accused of killing a young indigenous man in 2016.
Protesters in numerous gatherings on last Saturday called for a change in the jury selection process in the Canadian justice system for Indigenous people after accused Gerald Stanley, a White farmer, was acquitted in the Colten Boushie shooting case, media reports said.
It was alleged that after an altercation with 22-year-old Boushie, Stanley, 56, shot Boushie in the head. Stanley was acquitted of second degree murder. Boushie belonged to the First Nation group called Cree in the Canadian province of Saskatchewan.
During the trial, an apparent lack of Indigenous member in the composition of the jury in the Stanley trial was pointed out.
"There definitely has to be changes," David Pratt, second vice-chief for the Federation of Sovereign Indigenous Nations (FSIN), said in Saskatoon Court of Queen's Bench courthouse.
"We're urging the federal justice minister to take that action immediately. I'm hopeful that the premier will take notice and work with us to ensure that justice is done for the family and that the life of Colten Boushie will not be in vain."
The rally finished with supporters chanting, "Justice for Colten! Justice for Colten!"
In a statement released Saturday afternoon,Saskatchewan Premier Scott Moe said, "I am listening, our government is listening, and it is important that we continue to listen to the many voices involved in this discussion."
He reportedly will meet FSIN and Canadian Prime Minister Justin Trudeau in the near future.
On Saturday morning, Sen. Murray Sinclair, who headed Canada's Truth and Reconciliation Commission, wrote an emotional poem on Facebook about the verdict.
"Today I grieve for my country," it begins.
Speaking to reporters in Los Angeles on Saturday, Trudeau said: "Our hearts go out to Colten Boushie's family, his mom Debbie, his friends and the entire community...Indigenous people across this country are angry, they're heartbroken. I know Indigenous and non-Indigenous Canadians alike know that we have to do better."
At a news conference in Regina, Perry Bellegarde, national chief of the Assembly of First Nations, said that despite multiple inquiries into how Canada's justice system has failed Indigenous people, it remains rife with systemic racism.
"We have to call on governments to work with us and develop [an] anti-racism plan and strategy," Bellegarde reportedly said adding a complete overhaul of the justice system was needed.

(Reporting by Asha Bajaj)
Image: Colten Boushie/Facebook page