Rights / Gender
Human Rights
Sexual exploitation of boys frequent in Pakistan; Activist rues lack of support
Just Earth News | @justearthnews | 03 Feb 2018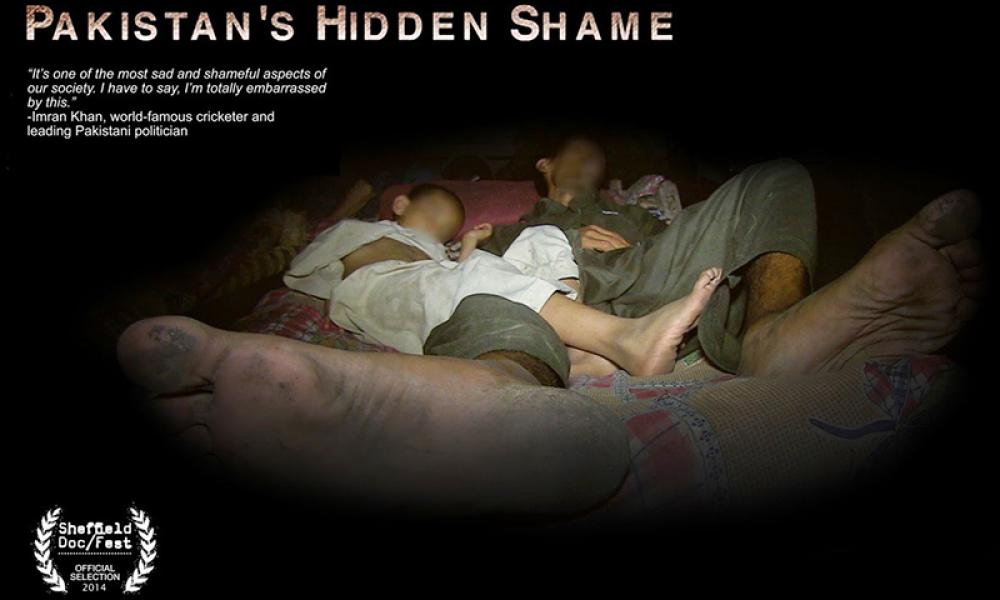 Islamabad: Sexual abuse of minor boys is frequent in Pakistan, according to a report by Dawn News. The already grim situation is exacerbated by the widespread apathy among law practitioners, said an activist.
According to a lawyer, many rape and abuse cases find no takers due to the low payment. Additionally, many lawyers feel that taking up such a case is likely to bring their profession into disrepute.
Article 377 of the Pakistan Penal Code states: "Unnatural offences: Whoever voluntarily has carnal intercourse against the order of nature with any man, woman or animal, shall be punished with imprisonment for life, or with imprisonment of either description for a term which (shall not be less than two years nor more than) ten years, and shall also be liable to fine."
However, in reality, court record yields only 12 cases of unnatural offences.
The situation has Rights activist Abdul Sattar worried.
"Cases are not reported unless a child has been grievously injured," he said.
According to him, time period plays an important role in a case making an impact.
Most victims tend to miss the 24-hour mark within which a medical examination is required.
The lack of dedicated medical officers also hampers proceeding, said Sattar.
"There are two or three such officers in Quetta. Timely availability of their services across Balochistan is impossible. Consequently, most reported cases of child sex abuse stand uncorroborated," he said.
Earlier, Pakistan's Hidden Shame, a documentary made in 2014 by director Mohammed Naqvi and British producer Jamie Doran, had highlighted the issue when it captured the grim reality of sexual abuse of small boys in Pakistan's North.
A UNICEF report earlier suggested that while women are protected owing to traditional Pakistani cultural values of purity many men are preying on boys.
Image: dawn.com