Rights / Gender
Human Rights
UN expert urges 'bold action' to address raft of human rights abuses in Eritrea
Just Earth News 16 Jun 2017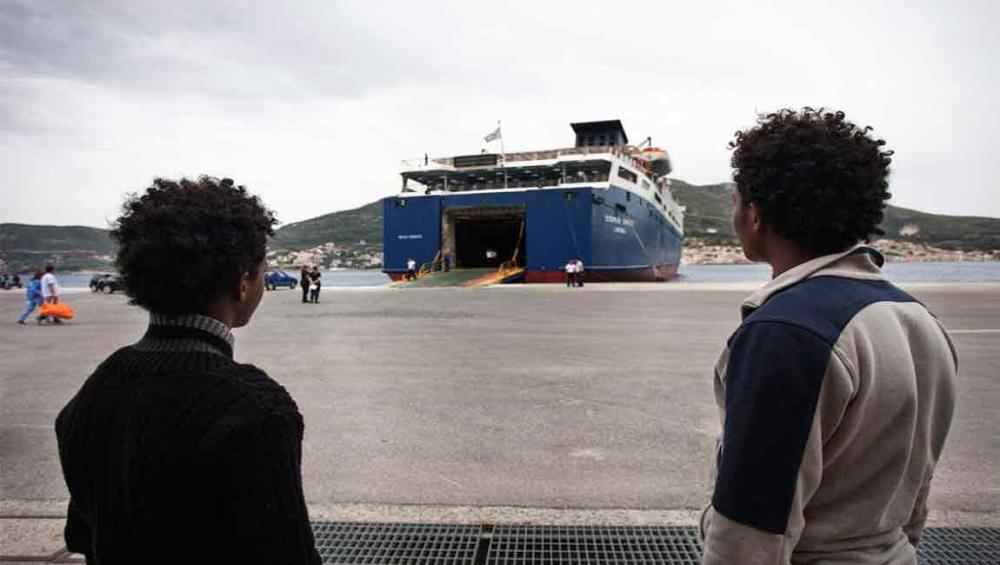 New York, June 16(Just Earth News): Actions against severe human rights abuses meted out to Eritrean citizens must not be delayed, a United Nations rights expert has warned in a new report to the Human Rights Council.
"I regret to report that, as of now, the Government has made no effort to end ongoing human rights violations, which the Commission of Inquiry on Human Rights in Eritrea described as amounting to crimes against humanity," said Sheila B. Keetharuth, Special Rapporteur on the situation of human rights in Eritrea.
She stressed that citizens continue to suffer arbitrary arrest, incommunicado detention, enforced disappearances, and a national service system that amounts to enslavement.
"The time for Eritrea to take bold action for human rights protection is long overdue, and the Government has not delivered on any of its promises," underscored the expert while urging the authorities "to rise above the rhetoric it has used over the last five years when addressing the [Council]."
Keetharuth emphasized that the Government of Eritrea must "put its obligations under human rights treaties into effect," said.
The Special Rapporteur continued that while Eritrea has increased its interaction with some human rights bodies, nothing has substantially changed on the ground. In her report, she has suggested a list of areas with the intention to assist the Human Rights Council in developing specific and time-bound benchmarks to assess substantive change.
"Such specific, time-bound targets would help Member States assess Eritrea's progress. I hope that, as of next year, we will be able to celebrate the first steps of tangible improvements that will make a change in people's life in Eritrea," she said.
The Special Rapporteur noted that Eritrea has no constitution and lacks fundamental institutions that underpin a society based on the rule of law. It does not have an independent judiciary, democratically elected parliament or legislative assembly, opposition parties, an independent media or civil society organizations, other than government-affiliated organizations.
Government shows 'no willingness' to tackle impunity
"The Eritrean authorities have refused to engage with me for yet another year, but various groups and notably Eritreans have seized the opportunity offered by the mandate. They have used the space to voice their opinions, express their ideas, and highlight their concerns on human rights – a space that the Government continues to deny them at home," Keetharuth said.
"It is incumbent on the Eritrean authorities to dialogue with the Eritrean people while respecting and protecting their rights," she added.
The Special Rapporteur also pointed out that the Government had shown no willingness to tackle impunity, despite calls by the Commission of Inquiry to ensure accountability for past human rights violations and crimes against humanity.
She urged other States to take action against Eritreans implicated in the commission of crimes against humanity, if the alleged offenders were on their territory.
Keetharuth said human rights in Eritrea would continue to be watched closely despite a lack of access.
"The Government refuses to open its doors for international experts to undertake a comprehensive review of the human rights situation," she said.
"Remote monitoring is the only way to shed light on a country that continues to shield itself from scrutiny. Increased engagement with the international community is a welcome development, but it cannot be a substitute for human rights progress and scrutiny," concluded the UN envoy.
Special Rapporteurs and independent experts are appointed by the Geneva-based UN Human Rights Council to examine and report back on a specific human rights theme or a country situation. The positions are honorary and the experts are not UN staff, nor are they paid for their work.