People
Crisis/Conflict/Terrorism
Explosion rocks Syria's Idlib, kills 15
Just Earth News | @justearthnews | 24 Apr 2019 Print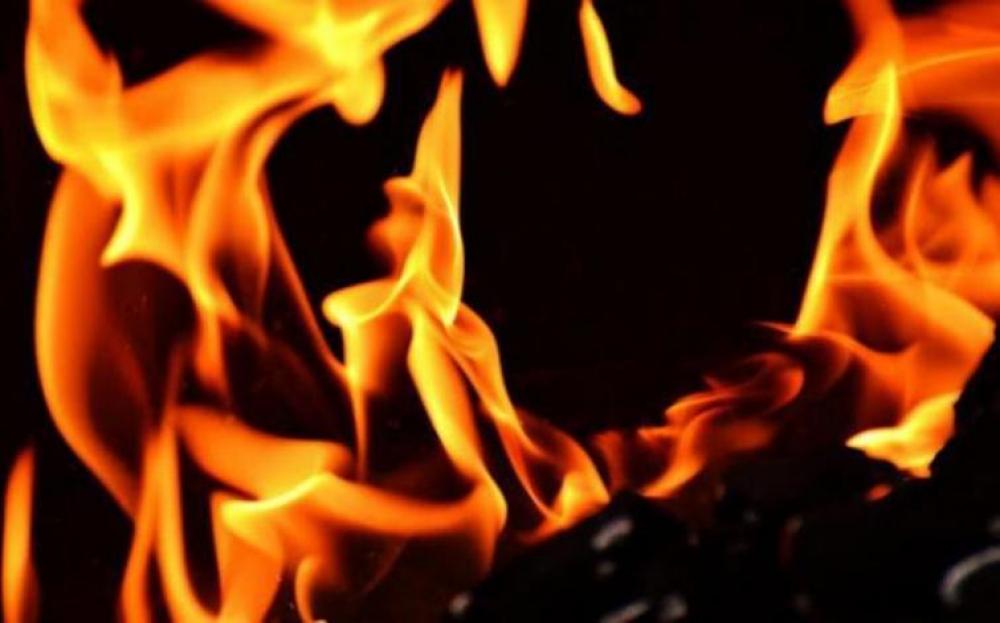 Damascus (Xinhua/UNI) At least 15 people were killed on Wednesday in an explosion near a rebel position in Syria's northwestern province of Idlib, a war monitor reported.
A woman and two children were among those killed in the bombing near an office of the Hayat Tahrir al-Sham (HTS), the umbrella group of the al-Qaida-linked Nusra Front, in the city of Jisr al-Shughour in Idlib.
The Syrian Observatory for Human Rights said it's not clear yet what caused the explosion, speculating that it could be a car bomb.
A total of 28 people were also wounded in the blast, and the death toll could likely rise as many of those wounded are in critical conditions, according to the UK-based watchdog group.
The Observatory has been recently reporting the rampant state of lawlessness in Idlib, saying in a recent report that more than 500 people have been killed in Idlib since last April.
Turkey and Russia brokered a deal in last Sept. to impose a demilitarized zone in Idlib and its surrounding areas. However, violations are still being reported on an almost daily basis.
The extremist groups such as the HTS refused to withdraw from the zone.
On the contrary, the HTS expanded and controlled the entire Idlib area.
The Syrian government, while supporting the Russian-Turkish deal, said repeatedly that Idlib would inevitably return under the government control and that the government's patience has limits.