People
Crisis/Conflict/Terrorism
4 IS militants killed in airstrike in eastern Iraq: sources
Just Earth News | @justearthnews | 03 Apr 2019 Print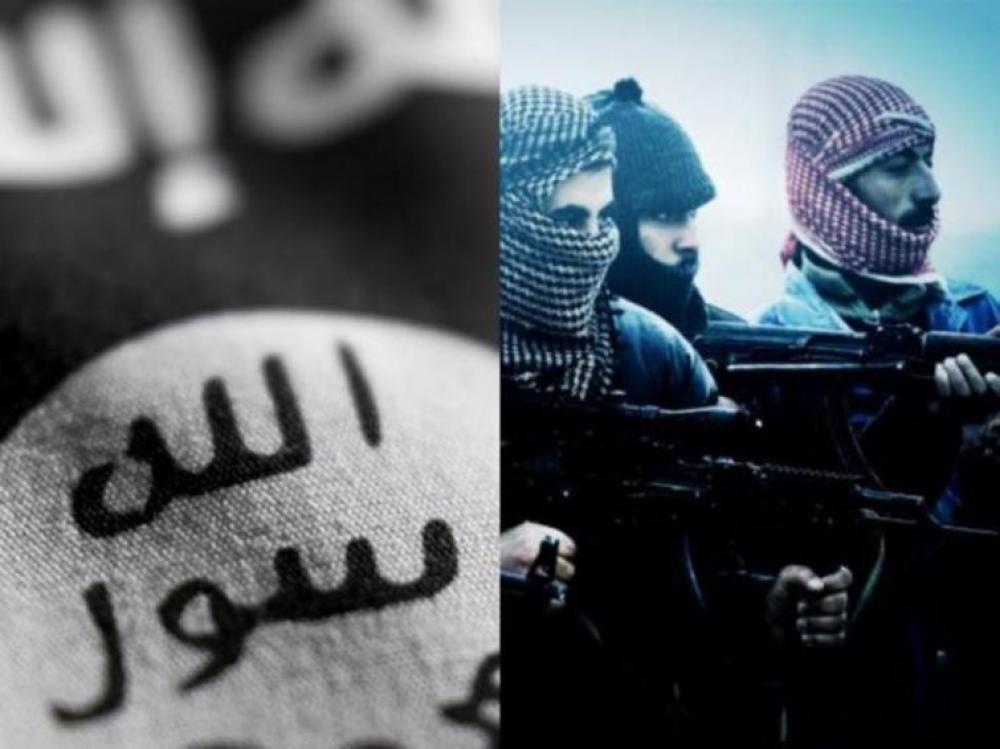 Baghdad (Xinhua/UNI) At least four Islamic State (IS) militants were killed on Tuesday in an airstrike on their hideout in Iraq's eastern province of Diyala, provincial security sources said.
Acting on intelligence reports, the Iraqi gunships pounded an IS hideout in a rural area, some 110 km northeast of the capital Baghdad, a statement by Diyala's provincial intelligence directorate said.

The statement did not give exact number of the IS casualties, but said there were three to six extremist militants inside the hideout during the bombardment.
An intelligence source told Xinhua that four IS militants were killed in the airstrike according to later reports.

Despite repeated military operations in Diyala, IS remnants are still hiding in some rugged areas near the border with Iran, and in the sprawling areas extending from the western part of the province to the Himreen mountain range in the north of the province.

Late in 2017, Iraq officially declared full liberation from the IS after Iraqi forces recaptured all areas once seized by the extremist group.

However, IS remnants have since melted in urban areas or resorted to deserts and rugged areas, carrying out guerrilla attacks from time to time against the security forces and civilians.