People
Crisis/Conflict/Terrorism
Australian Police treating Melbourne stabbing incident as terror act
Just Earth News | @justearthnews | 09 Nov 2018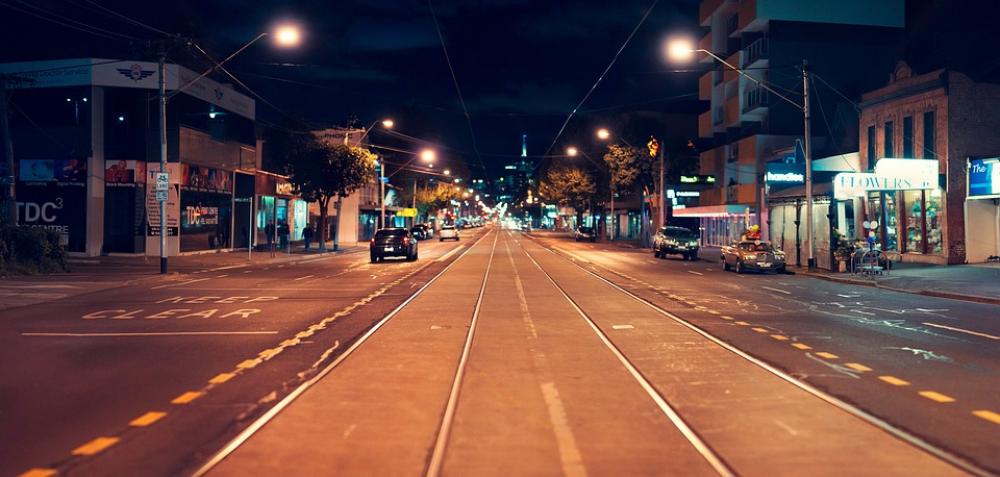 Melbourne: The Australia Police have said they are treating the knife attack incident in Australia's Melbourne city as a 'terror act'.
"A stabbing incident in the CBD this afternoon that has left one person deceased is being treated as terror-related at this stage," Victoria Police said in a statement.
The attack has left one person dead.
"Emergency services responded to reports of a car fire in Bourke Street about 4.10pm. As police officers got out of their vehicle, they were confronted by a male who began a physical altercation with them.The man fled on foot and was chased by police, he then lunged at police with a knife.Police shot the 31-year-old and he was taken to hospital in a critical condition but he has since died," the statement issued by the police further said.
Three men were stabbed during the incident.
One man, who is yet to be formally identified, died at the scene.
A 26-year-old and a 58-year-old have been taken to hospital with non-life threatening injuries.
A police officer was treated for a minor injury at the scene.
Counter Terrorism Command in conjunction with the Homicide Squad will investigate the incident but police do not perceive any ongoing threats at this stage, said police.
There will be an increased police presence around the CBD and at major events in the coming days so the public can feel comfortable going about their business.