People
Crisis/Conflict/Terrorism
Pakistan: Gunmen barge into Karachi Press Club
Just Earth News | @justearthnews | 09 Nov 2018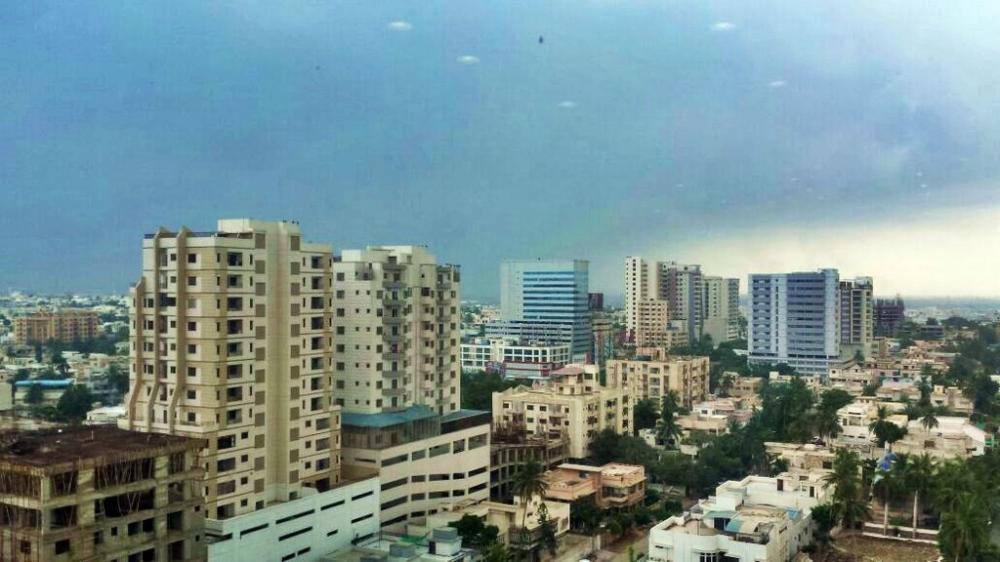 Karachi: Several gunmen entered Karachi Press Club (KPC) in the Pakistani city of Karachi on Thursday, media reports said.
The gunmen reportedly entered the KPC in plain clothes.
They harassed journalists, reports said.
"Dozens of gunmen in plainclothes entered the KPC at 10:30pm, harassed journalists, examined different rooms, kitchen, upper floor of the building and sports hall. They forcibly made videos and took pictures with mobile cameras," Dawn News quoted a statement issued by the KPC's office-bearers.
KPC reported the incident to the Additional IG Karachi, Dr Amir Ahmed Shaikh.
He assured them of an immediate inquiry into the matter.
Image: Wikimedia Commons