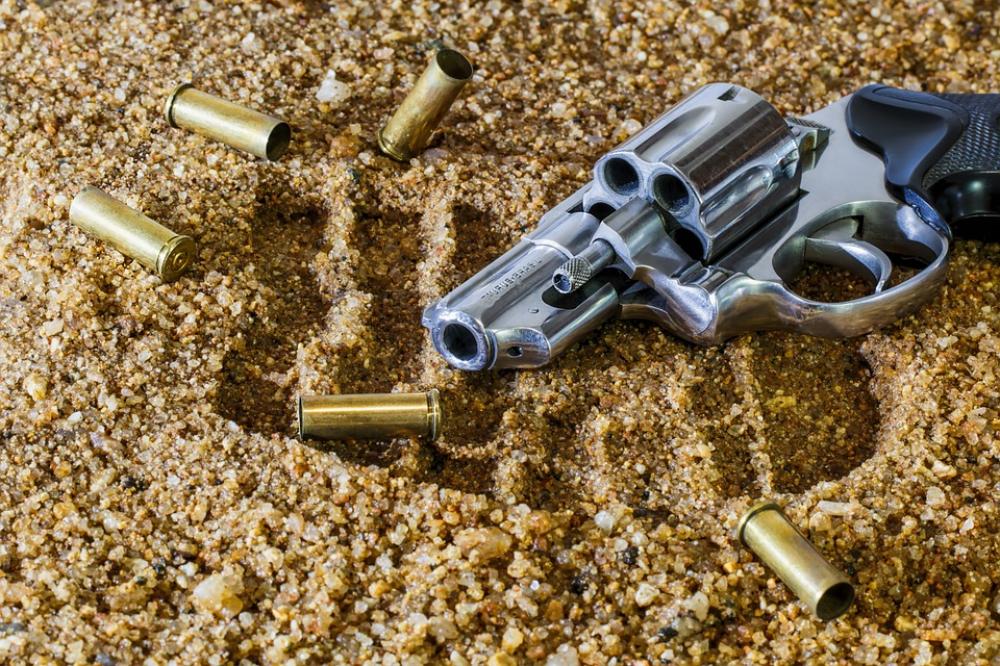 Lagos (Xinhua/UNI): Nigerian police in the northern state of Kaduna on Thursday said unidentified gunmen shot dead 17 members of a local vigilante group following an attack on Jan Ruwa village Tuesday.
more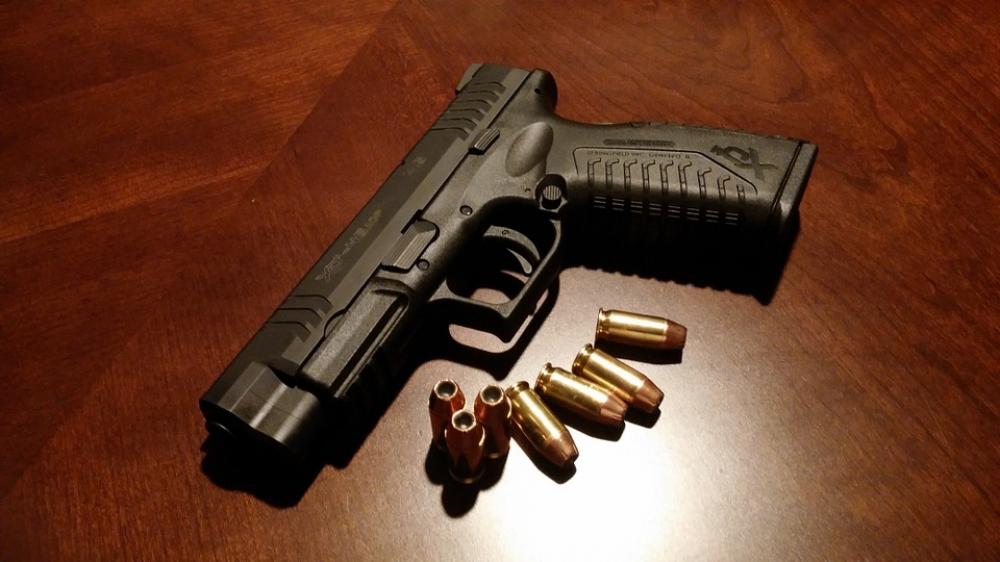 16 killed in Nigeria village attack
Lagos, (Xinhua/UNI): A new attack by the armed men killed 16 people on Sunday in a village in Nigeria's northern state of Kaduna, local police said Monday.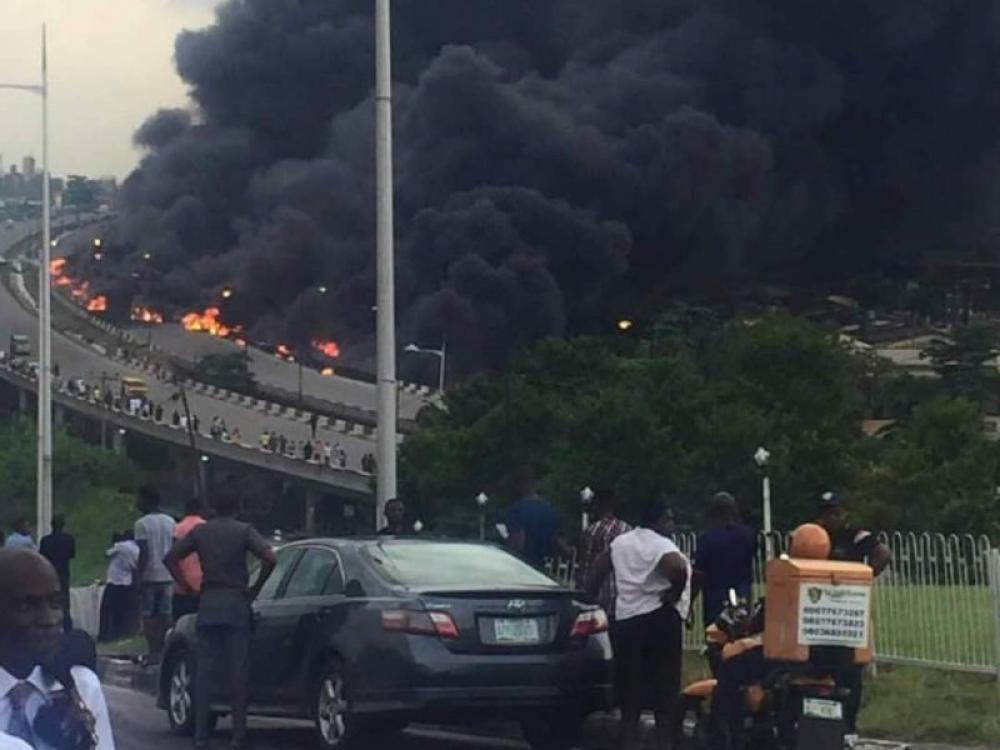 Nigeria: Oil tanker explosion kills 9
Abuja: At least nine people were killed when a fuel-laden tanker exploded amid traffic in Nigeria's commercial city of Lagos on Thursday, media reports said.