Seal meat dish: Toronto restaurant faces flak from animal rights activists
Just Earth News | @justearthnews | 12 Oct 2017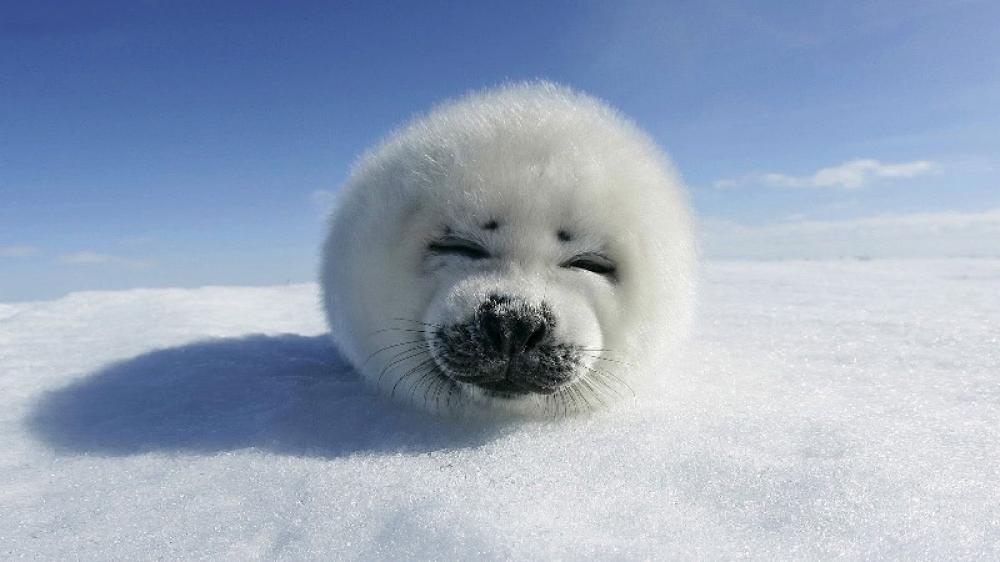 Toronto, Oct 12 (JEN): A restaurant in Toronto is engaged in a bitter battle with animal rights advocates after the latter objected to one of its dishes on the menu, reports said.
The restaurant, Ku-kum Kitchen, which reportedly opened in June this year, announced that it was the only eatery in Toronto to serve seal meat, much to the chagrin of animal rights activists, who fear that this might give rise to a new trend.
Jennifer Matos, who started the e-petition against the facility, wrote: "The restaurant claims they are the only restaurant in Toronto that sells seal meat and we do not want this to become a new trend for restaurants ... we know that the killing of innocent beings is wrong."
However, trashing the campaign against the restaurant, chief chef Joseph Shawana, who hails from the Wikwemikong Unceded Reserve, said that seal meat is part of Inuit's culture and banning it would be going against his culture.
The Wikwemikong region is home to the indigenous people of Canada.
"But it's part of the northern community's culture. So we're trying to pay homage to them, as we do with everything else," Shawana said.
His call has struck a chord with the indigenous people. Toronto artist Aylan Couchie has filed a counter petition to take on the original filed by Matos.
Couchie, who is of the Anishanaabe tribe, wrote: "It's time to stop the cycle of wilfully ignorant Canadians who continue to impose their ill-considered values upon Indigenous practices and people."
In her defence, Matos also suggested that the the meat used by the restaurant is sourced from a commercial hunter, thus questioning its indigenous link.
Petitions from Matos and Couchie have received 3,200 and 2,800 signatures, respectively.
Image: Wallpaper