Afghanistan: Taliban claims killing dozens of policemen, seeks control of Anar Dara district in Farah
Just Earth News | @justearthnews | 12 Mar 2018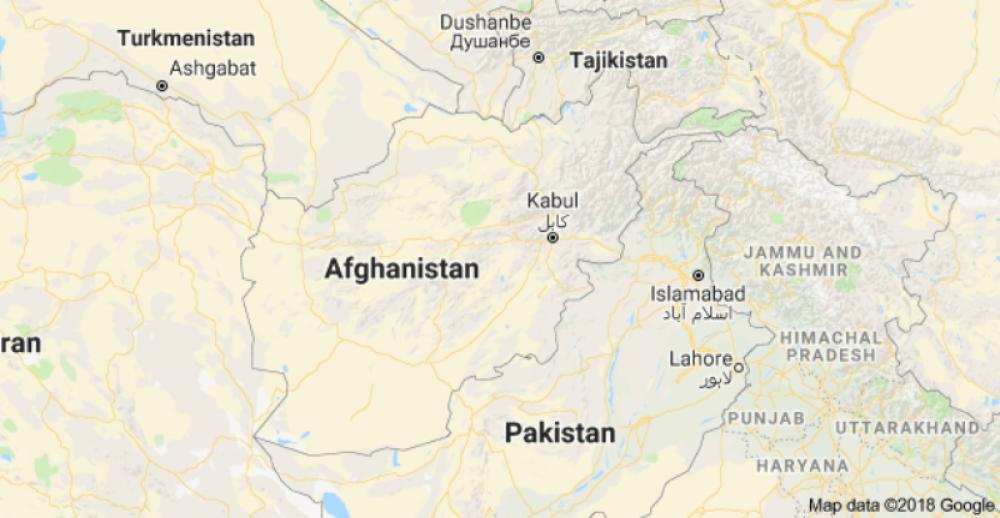 Kabul: Sounding alert, officials in Afghanistan's Farah province said on Monday that Anar Dara district is virtually under Taliban control.
Local media quoted Dadullah Qane, a member of the provincial council, as saying that Taliban militants attacked the centre of the district on Monday early morning and has taken control of the police headquarters.
"If reinforcements are not deployed to the district, Anar Dara will fall completely to the Taliban," Qane was quoted as saying by Tolo News.
According to Farid Bakhtawar, head of Farah provincial council, forces had gone Fararod area in Bala Blok district on Friday night to launch an operation, but were ambushed instead by the militants.
At least 15 soldiers were killed while a number of them have been kept hostage by the Taliban fighters.
"In total there are 18 persons of whom three have been captured and the rest including eight Special Forces have been killed," Bakhtawar said.
Qane added, "The Special Forces had launched a clearing operation, but they suffered losses in this operation."
Meanwhile, Afghan President Ashraf Ghani had urged the Taliban to give up insurgency during the Peace Process event in Kabul.
Ghani said that the members and their families will be issued passports and visas and an office for them will be opened in Kabul, to allow the group to form a mainstream political party and contest elections in the future, provided they volunteer for the peace process.
In January, a BBC report stated that the group is active in almost 70 percent of Afghanistan, which makes them a force to reckon with.
Taliban fully controls 14 districts (four percent) of Afghanistan and has presence in another 263 districts (66 percent).
Studies have also shown that the dominance of militants in Afghanistan have increased than when foreign combat troops left in 2014.
Image: Google Maps