US offers $5-million bounty for Pakistani Taliban group chief Mullah Fazlullah
09 Mar 2018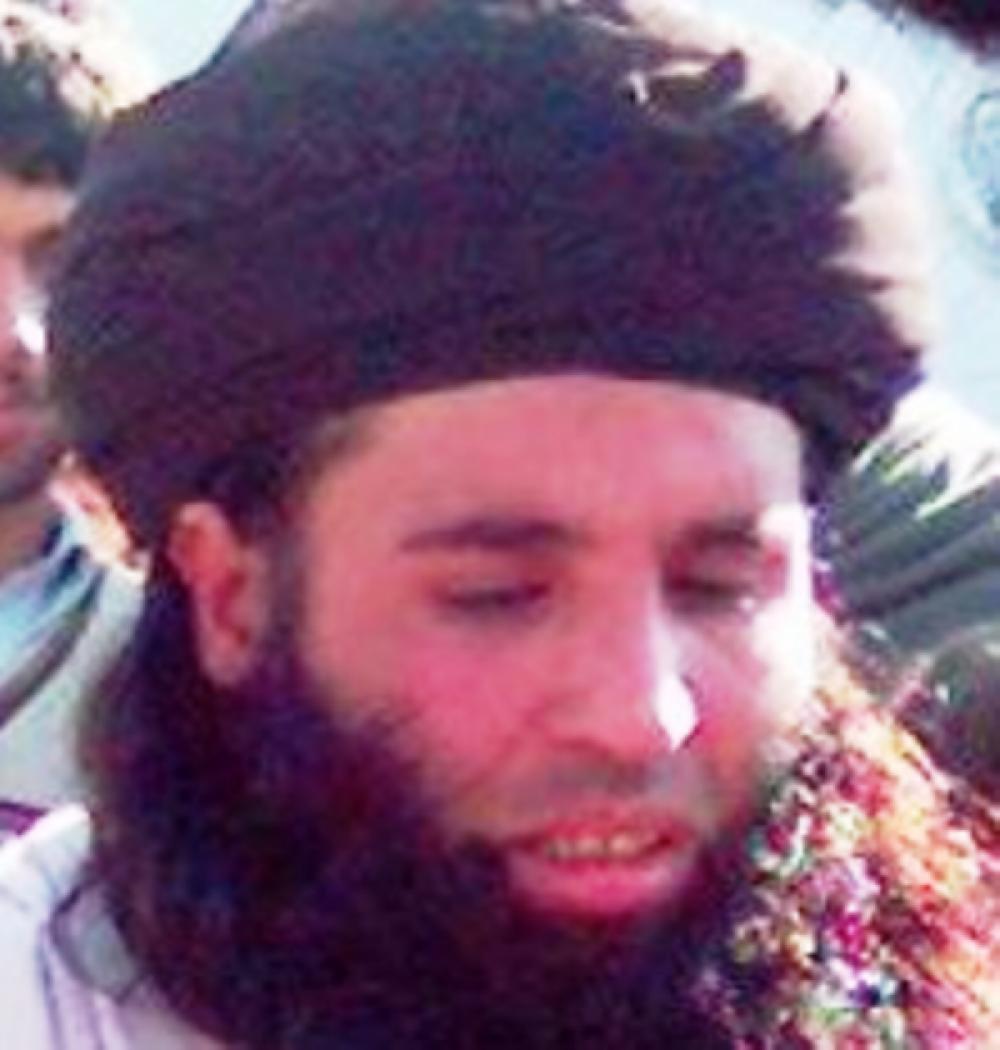 Islamabad/Washington, Mar 9: The United States has announced that it has offered a reward of $5-million for information on Pakistan Taliban group chief Mullah Fazlullah.
" Maulana Fazlullah is the leader of the TTP, a terrorist organization that has claimed responsibility for numerous terrorist acts against Pakistani and U.S. interests, including the failed attempt by Faisal Shahzad to detonate an explosive device in New York City's Times Square on May 1, 2010," US Department of State said in a statement.
" Under his leadership, the TTP has also claimed responsibility for the December 16, 2014, attack on a school in Peshawar, Pakistan in which gunmen killed 148 people, including 132 students," it said.
Fazlullah was also responsible for the June 2012, beheading of 17 Pakistani soldiers, and the Oct 9, 2012, shooting of Pakistani schoolgirl Malala Yousafzai.
Malala, who paid an important role in women empowerment, later was awarded the Nobel Peace Prize.
In 2015, the Department designated Fazlullah as a Specially Designated Global Terrorist under Executive Order 13224, which freezes all of his assets based in the United States or in possession or control of U.S. persons.
Image: Wikimedia Commons