Suicide attack in Afghanistan kills 8, injures 22
09 Mar 2018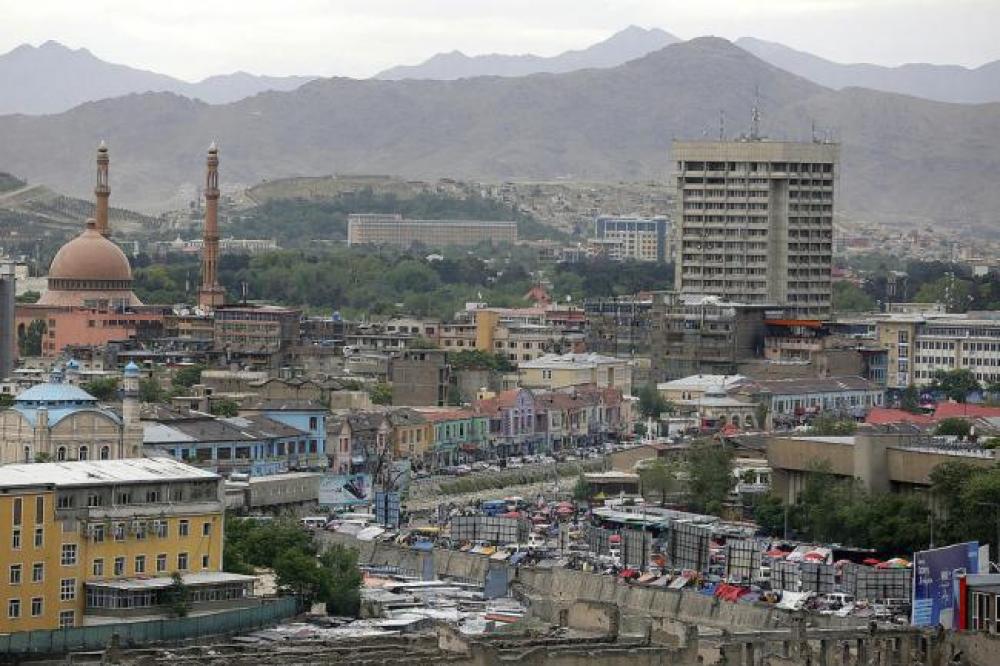 Kabul: At least eight people were killed when a suicide bomber blew himself up in Afghanistan's capital city Kabul on Friday,media reports said.
The incident left 22 others injured.
The blast occurred at a time when a gathering was taking place in Qala Nazar area of the city.
The blast occurred at about 11:20am in Qala Nazar area near participants of the 23rd death anniversary of Mazari. Second deputy chief executive officer Mohammad Mohaqqiq was addressing the event when the blast took place, reported Pajhwok Afghan News.
The suicide bomber detonated himself, triggering panic in the area.
Interior Ministry second deputy spokesman Nasrat Rahimi told Pajhwok Afghan News the bomber detonated explosives strapped to his body soon after he was recognized by security forces at the fourth security check point.
The blast occurred close to the gathering.
No group has claimed responsibility for the attack so far.
Afghanistan has witnessed several terrorist attacks in recent times.
More than 10,000 civilians have lost their lives or suffered injuries during 2017, according to the latest report by the United Nations Assistance Mission in Afghanistan (UNAMA) documenting the impact of the armed conflict on civilians in Afghanistan.
"The human cost of this ugly war in Afghanistan – loss of life, destruction and immense suffering – is far too high" said the Secretary-General's Special Representative for Afghanistan, Tadamichi Yamamoto, during the launch of the latest annual report in Kabul.
The report detailed that in 2017, UNAMA and the Office of the UN High Commissioner for Human Rights (OHCHR) documented 10,453 civilian casualties – 3,438 killed and 7,015 injured.
The findings show that the majority of civilian casualties resulted from suicide attacks, improvised explosive device, ground engagements, targeted killings, explosive remnants of war and air strikes.
Images: UN website