Suicide bombing in Afghanistan kills Nangarhar hajj director
07 Mar 2018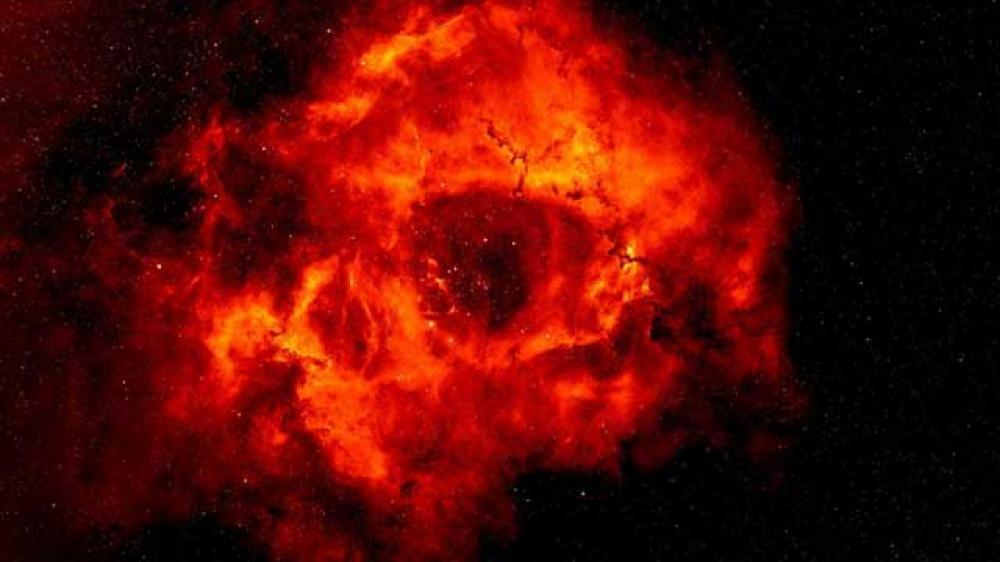 Kabul: A suicide bombing on Wednesday killed the Hajj and Religious Affairs Director for eastern Nangarhar province in Afghanistan, media reports said.
The bombing, which hit eastern Nangarhar province of the country, left 16 people injured, reports said.
The suicide bomber blew himself up close to Abdul Zahir Haqqani's vehicle in the third municipality district of Jalalabad this afternoon, the governor spokesman Attaullah Khogyani told Pajhwok Afghan News.
Haqqani, who was injured in the blast, later died in a hospital.
The driver of his vehicle passed away on the spot.
Deputy police chief Col. Abdul Jamil Tatamdara told Pajhwok Afghan News Haqqani and his driver were killed while 16 others were injured in the suicide blast.
The injured people were shifted to hospital for treatment.
No group has claimed responsibility for the attack so far.
Capital city Kabul and rest of Afghanistan have witnessed several terrorist attacks in recent times.
More than 10,000 civilians have lost their lives or suffered injuries during 2017, according to the latest report by the United Nations Assistance Mission in Afghanistan (UNAMA) documenting the impact of the armed conflict on civilians in Afghanistan.
"The human cost of this ugly war in Afghanistan – loss of life, destruction and immense suffering – is far too high" said the Secretary-General's Special Representative for Afghanistan, Tadamichi Yamamoto, during the launch of the latest annual report in Kabul.
The report detailed that in 2017, UNAMA and the Office of the UN High Commissioner for Human Rights (OHCHR) documented 10,453 civilian casualties – 3,438 killed and 7,015 injured.
The findings show that the majority of civilian casualties resulted from suicide attacks, improvised explosive device, ground engagements, targeted killings, explosive remnants of war and air strikes.