Afghanistan: Taliban group ready to join peace process in lieu of pipeline project employment
05 Mar 2018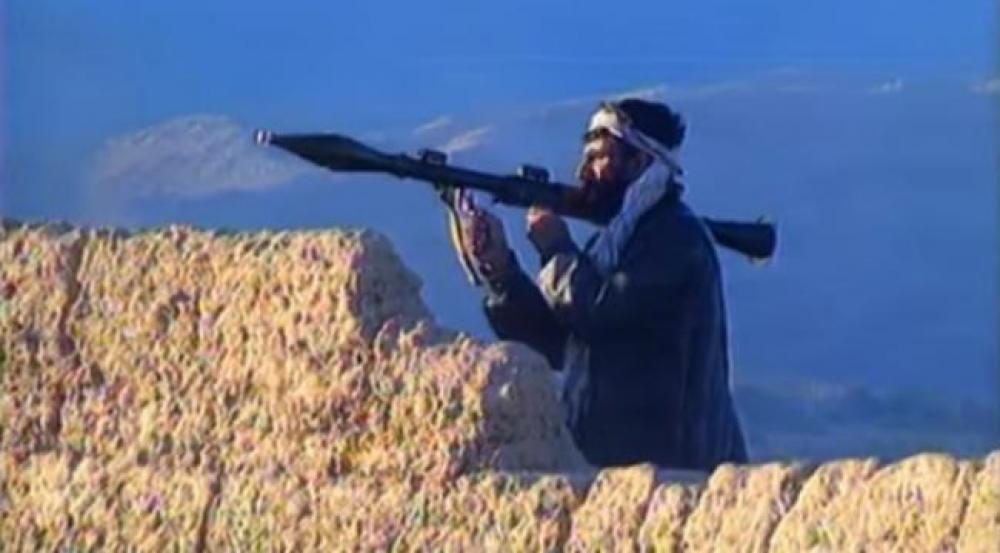 Kabul: Supporting the Turkmenistan-Afghanistan-Pakistan-India (TAPI) gas pipeline project, a group of 70 Taliban militants said they are ready to join the peace process in Afghanistan, media reports said on Monday.
Herat provincial council chairman Kamran Alizai has said that he was part of the negotiation process with the group.
He said the militants are ready to join the peace process.
He said the group, however, has set some preconditions for joining the peace process.
"The armed group who has taken up arms and fights against government has suggested to the provincial council that they will join the peace process if they are employed on the TAPI project and also, they will take part in maintaining the project's security," Alizai was quoted as saying by Tolo News.
Herat governor Mohammad Asif Rahimi has welcomed the decision taken by the group.
He said they will be provided with employment oppurtunities.
"The peace door is open, the peace offer has been offered to all the anti-government armed groups," Rahimi was quoted as saying by Tolo News.
The Turkmenistan–Afghanistan–Pakistan–India Pipeline (TAPI), also known as Trans-Afghanistan Pipeline, is a natural gaspipeline being developed by the Galkynysh – TAPI Pipeline Company Limited [1][2]with participation of the Asian Development Bank.
The pipeline will transport natural gas from the Galkynysh Gas Field in Turkmenistan through Afghanistan into Pakistan and then to India.