Two key ISIS members arrested in Afghanistan
Just Earth News | @justearthnews | 04 Mar 2018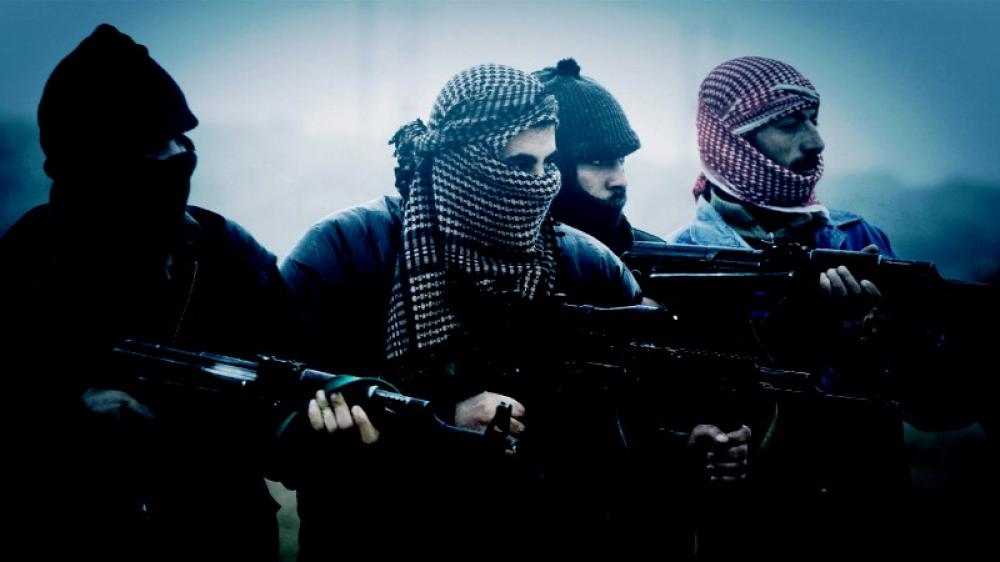 Kabul, Mar 4 (JEN): Two Islamic State militants, who were suspected to be involved in planning attacks on Imam Zaman mosque and some other areas of Afghanistan capital Kabul city, have been arrested, media reports said on Sunday.
The arrest was confirmed by National Directorate of Security (NDS) of Afghanistan.
An NDS official, who wished to go unnamed, was quoted as saying by Pajhwok Afghan News in Kabul that two Daesh (ISIS) terrorists in Kabul- one identified as Ehsanullah and the other as the group's recruitment in charge for the capital, Mohammad Omar- were arrested in Kabul last month.
These two men also brought two other men named Abu Zubari Khurasani and Abu Jandullah Uzbaki from Nangarhar province to Kabul, who carried out attack on Imam Zaman Mosque, source told the news agency
The source said both the detained terrorists were responsible for planning all Daesh attacks in the capital city.
The official told the news agency that the two Daesh members recruited nearly 20 people, most of them university students, and then sent them to Nangarhar and some others to Jawzjan province for working with the rebel group.
The attack on Imam Zaman mosque on Aug 25, 2017 had left 28 people dead and 50 others injured.
Kabul and rest of the nation have witnessed several terrorist attacks in recent times.
More than 10,000 civilians have lost their lives or suffered injuries during 2017, according to the latest report by the United Nations Assistance Mission in Afghanistan (UNAMA) documenting the impact of the armed conflict on civilians in Afghanistan.
"The human cost of this ugly war in Afghanistan – loss of life, destruction and immense suffering – is far too high" said the Secretary-General's Special Representative for Afghanistan, Tadamichi Yamamoto, during the launch of the latest annual report in Kabul.
The report detailed that in 2017, UNAMA and the Office of the UN High Commissioner for Human Rights (OHCHR) documented 10,453 civilian casualties – 3,438 killed and 7,015 injured.
The findings show that the majority of civilian casualties resulted from suicide attacks, improvised explosive device, ground engagements, targeted killings, explosive remnants of war and air strikes.