Canada not ready for driverless cars yet, Senate report says
Just Earth News | @justearthnews | 09 Feb 2018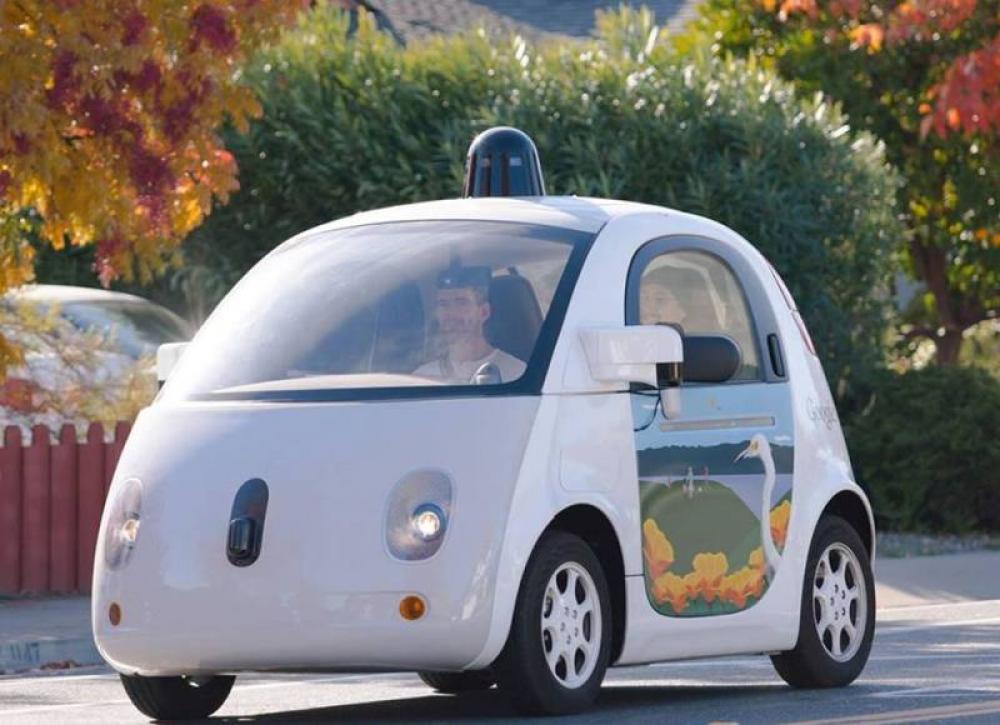 Ottawa: Senate Committee on Transportation and Communication reported last week that Canada was not prepared for the driverless cars, media reports said.
Driverless cars without steering wheels or pedals reportedly would be a reality on Canada's roads in near future
These cars, according to official reports, would be programmed by the passengers in the car and would take the passengers to their destinations, by the best route, avoiding other vehicles and dangers along the way and will be stress free, cost-effective and cheaper.
According to the Conference Board of Canada -- foremost independent, not-for-profit research organization in Canada which delivers insights on economics, public policy and organizational performance -- autonomous vehicles could play a significant role in reducing current annual road fatalities by 1,600 from the current 2,000.
The fewer collisions from these cars would also result in the total economic benefit by lowering fuel costs to approximately over $65 billion per year.
Official reports said economic benefits in health costs from fewer accidents could be even greater if the technology worked according to claims.
New vehicles are equipped with improved cruise control, maintenance of proper distance between the vehicle ahead, provision of emergency braking, and self park.
Experimental vehicles, such as those operated by Google, reportedly have already proven their ability to navigate through traffic, including busy city streets, without any human input.
But according to official reports, fully autonomous experimental vehicles have been involved in accidents and are not safe.
The Senate report urges regulations to ensure safety of driverless vehicles, especially during Canadian winters when snow covers road markings and changes the handling properties of the vehicle.
Allowing driverless cars on ice roads will be particularly important during the transition period when computer operated vehicles share the roads with those that are still driven by humans.
Other concerns of cybersecurity - which puts all the sharing of personal information at risk -- and cyber-terrorism -- hackers could break into the system and take control of all the cars in a city -- are also major issues.
Altogether 16 recommendations have been put forth by the Senate report including a national strategy for autonomous vehicles, safety guidelines, and cybersecurity measures to ensure the country is ready for these cars.
These are important questions that need to be asked before intelligent machines take up total control of our roads.
(Reporting by Asha Bajaj)
Image: Driverless Car: Facebook