Environment/Science
Environment/Science
7-magnitude earthquake hits off southern Philippines, no casualty
Just Earth News | @justearthnews | 29 Dec 2018 Print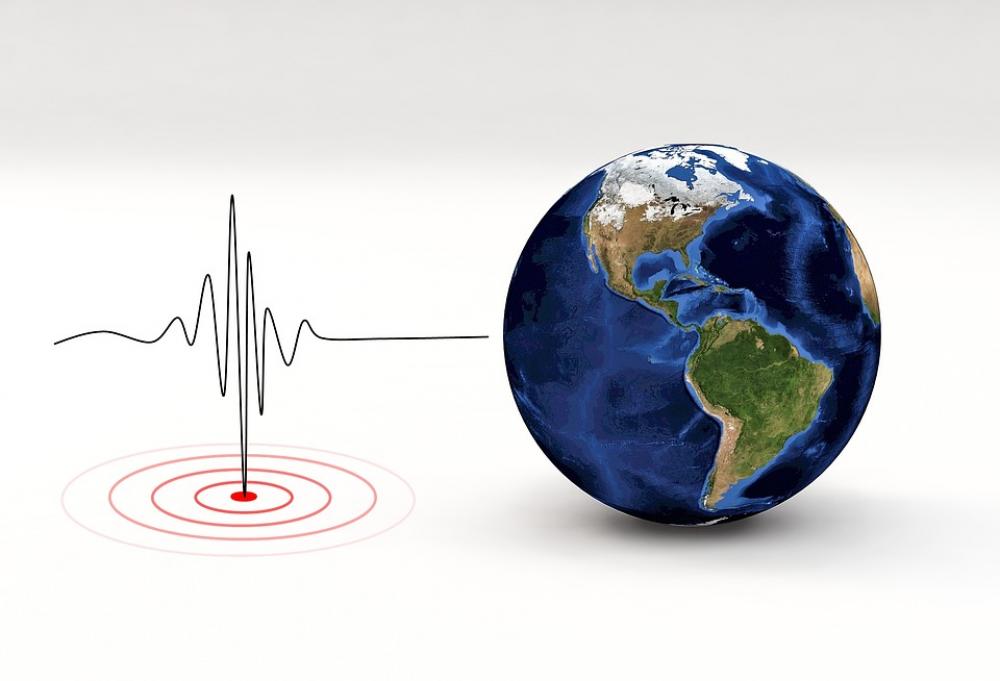 Manila: An earthquake measuring 7 on the Richter Scale hit Davao Oriental province in the southern Philippine island of Mindanao on Saturday, met officials said.
An earlier issued tsunami alert has been lifted now.
As per the USGS website, the quake hit near Pondaguitan area in the country.
The tremor, which was of tectonic in origin, was also felt in many parts of Mindanao including Sarangani, Koronadal City, General Santos City, Davao City, and Zamboanga City, reported Xinhua news agency.
Davao city resident Frinston Lim told Xinhua that people in the largest city in Mindanao felt the major tremor strongly.
"Workers rushed out of their offices and car horns sounded off as the ground began shaking, lasting about 15 seconds," Lim told the China-based news agency.
No damage to property or casualty have been reported so far.