Environment/Science
Environment/Science
California mudslide: Death toll rises to 17
Just Earth News | @justearthnews | 11 Jan 2018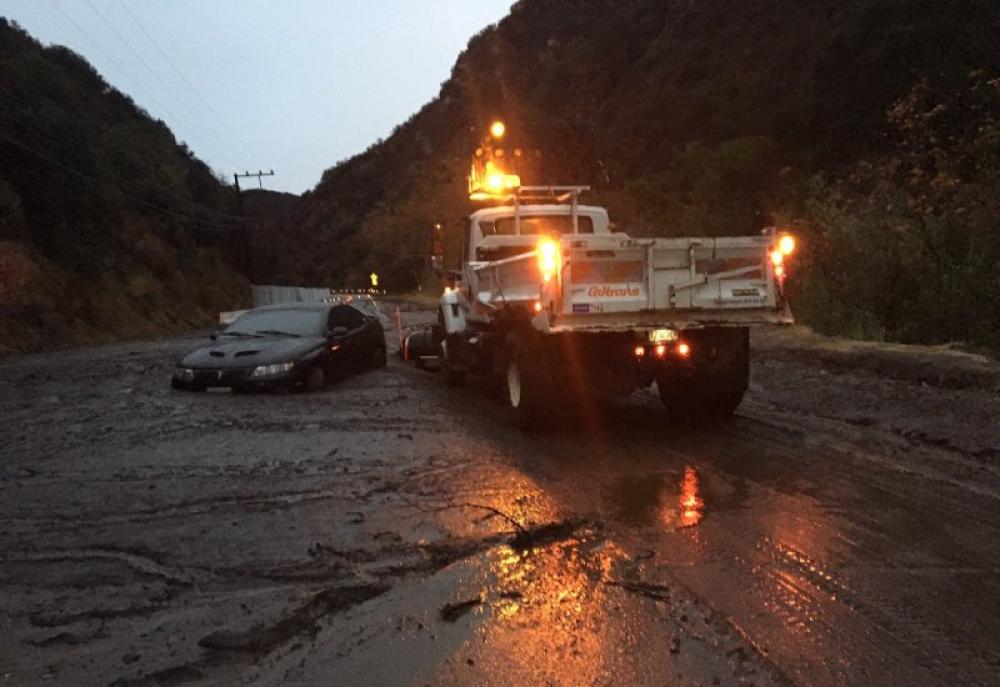 Carpinteria, Jan 11 (JEN): The death toll in the devastating California mudslides has risen to 17, with 28 others suffering injuries, reports said.
Additionally, 13 people are said to be missing still.
Earlier, the toll was placed at 13, with two dozens said to be injured.
The calamity was induced by incessant rains that swept the hillsides of California's Santa Barbara County on Tuesday.
California in recent months has witnessed one of the deadliest wildfires in the history of the United States of America. According to experts, the charred lands were quick to form mudslides.
According to officials, more that 100 homes have been destroyed and another 300 have been damaged.
Among one of the affected areas is the upmarket neighbourhood of Montecito, home to Hollywood star Rob Lowe, chat show host Ellen DeGeneres and media mogul Oprah Winfrey.
Oprah, one of the people affected by the mess, shared on Instagram, "Thanks everyone for your prayers and concern. My property is fine.Some mud , and minor damage that pales in comparison to what my neighbors are going thru." (sic)
Image: twitter.com/LAPDHQ