Leaked UN report alleges Singapore firms illegally sent luxury items to N Korea
Just Earth News | @justearthnews | 13 Mar 2018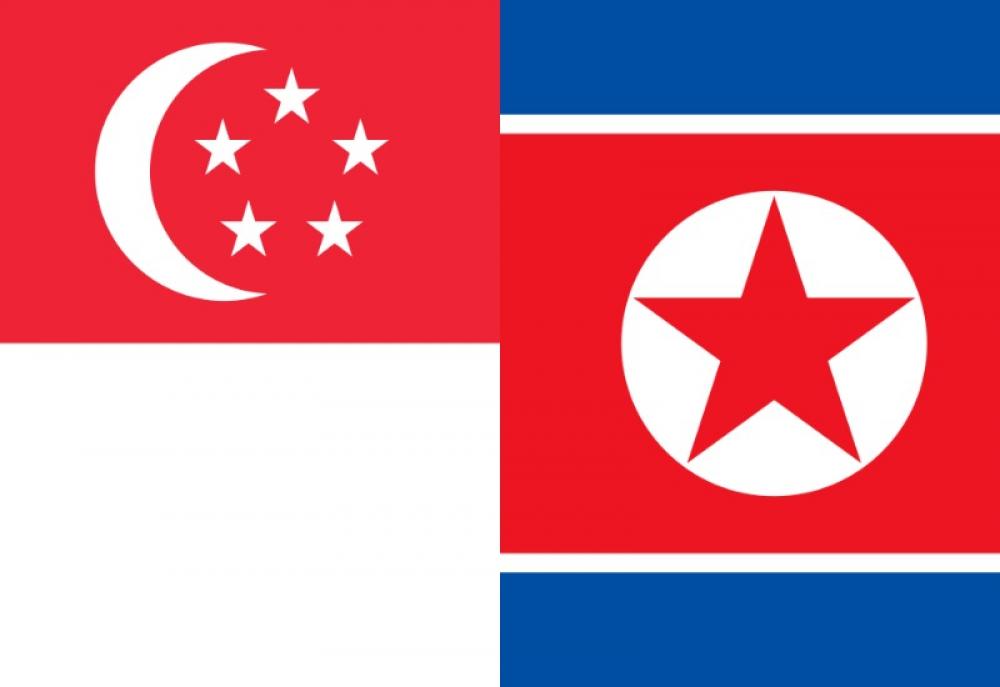 New York City: A leaked United Nations report has stated that two Singapore firms have indulged in illegal trade with North Korea.
The final report is expected to be published this week, according to the BBC.
Singapore officials have said that they have initiated an enquiry.
According to new sanctions imposed by the UN on North Korea, the sale of luxury goods is banned. Singapore too has passed a similar rule.
Among the supplied goods were foreign spirits and wines.
The supply was continued as recently as July 2017, when UN has already banned such trade in 2016.
The under-fire companies have been identified as OCN and T Specialist, the BBC reported.
Meanwhile, Edmond Pereira, the lawyer of the two companies, has confirmed that his clients are undergoing an investigation.