Is Venezuela the new body modification hub?
Just Earth News | @justearthnews | 11 Jan 2018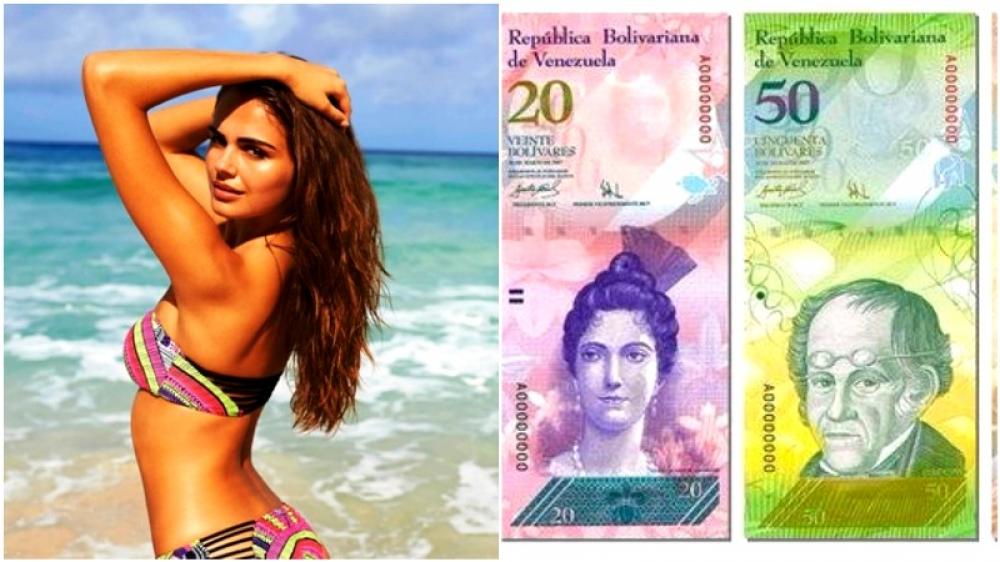 Caracas: Hit by several economic woes may have its affects, but for a certain sector in Venezuela, it's working wonders.
For decades, Brazil has ruled the body modification industry. Several women, unhappy with their natural shape, have thronged to the South American nation for augmentation.
However, the recent economic crisis is Venezuela has seen people cross over to Brazil's northern neighbour for these surgeries.
The country has witnessed a surge in 'Butt-lifts'.
According to a BBC report, the Venezuelan town of Puerto Ordaz offers the cheapest prices.
Typically, one can save almost three times the price a customer will have to pay in Brazil for a similar enhancement surgery.
In hindsight, the surge is also helping ferrymen, who are seeing a growth in their cash reserves, after a long time.
Venezuela, under the leadership of President Nicolas Maduro, is at its economic lowest.