Paradise Papers: Documents name the 'Who's who' in tax evasion scam
Just Earth News | @justearthnews | 06 Nov 2017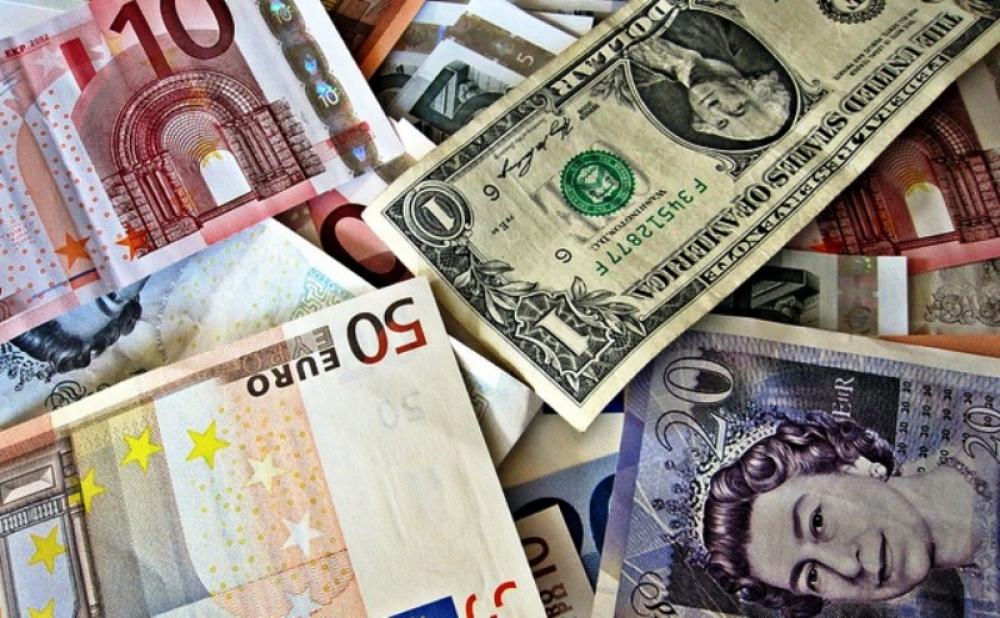 Berlin, Nov 6 (JEN): A recent leak of over 13.4 million records have named the who's who of world politics in tax evasion scheme.
The leaked documents, named as Paradise Papers, were obtained by the German newspaper Suddeutsche Zeitung and were shared with the International Consortium of Investigative Journalists (ICIJ).
Both the daily and the organisation were instrumental in releasing the Panama Papers in 2016.
The documents have named US Department of Commerce Secretary Wilbur Ross, Queen Elizabeth II of the United Kingdom and Associates of Canadian Prime Minister Justin Trudeau alongside 120 other politicians around the world.
Global corporate like Apple, Nike, Uber were also named in the recent leak.
"One offshore web leads to Trump's commerce secretary, private equity tycoon and former Bank of Ireland investor Wilbur Ross, who has a stake in a shipping company that has received more than $68 million in revenue since 2014 from a Russian energy company co-owned by the son-in-law of Russian President Vladimir Putin," The Irish Times reported.
In all, the offshore ties of more than a dozen Trump advisers, Cabinet members and major donors appear in the leaked data," it added.
Trudeau's chief fundraiser and senior adviser, Stephen Bronfman, was involved in moving millions of dollars to offshore accounts, the leaks showed.
Stephen Bronfman is heir to the Seagram fortune.
Following the leak, the Canadian Accountant has questioned the Trudeau Government's credibility and said that the latter is like to face scrutiny.
"The Trudeau government is likely to face increased scrutiny over its commitment to tax reform. The Prime Minister campaigned on "Real Change," and "tax fairness," addressing income inequality, and reversing the decline of middle class incomes. However, since its election, the government has faced a number of high-profile setbacks and embarrassments all related to tax avoidance," the report read.

What is a tax haven?
The Wikipedia describes it as "a jurisdiction that offers favorable tax or other conditions to its taxpayers as relative to other jurisdictions."
In simpler terms, a tax haven offers foreign individuals or businesses a much lower tax liability in a place that is considered economically stable.
In his article for Business Insider, senior journalist Pedro da Costa wrote in September that "The world's ultrawealthy have 10 percent of global GDP tucked away in tax havens."
Writing on the validity of tax havens, an article by Business Insider states that "Placing finances into an offshore account is legal, however critics of the system, like the Tax Justice Network, say it facilitates illegal activity by providing an extra layer of secrecy to financial transactions."
Image: Wallpaper