Development
Governance/Geopolitics
India attacks UN Rights Office report on Kashmir, says it legitimises terrorism with false narrative
Just Earth News | @justearthnews | 08 Jul 2019 Print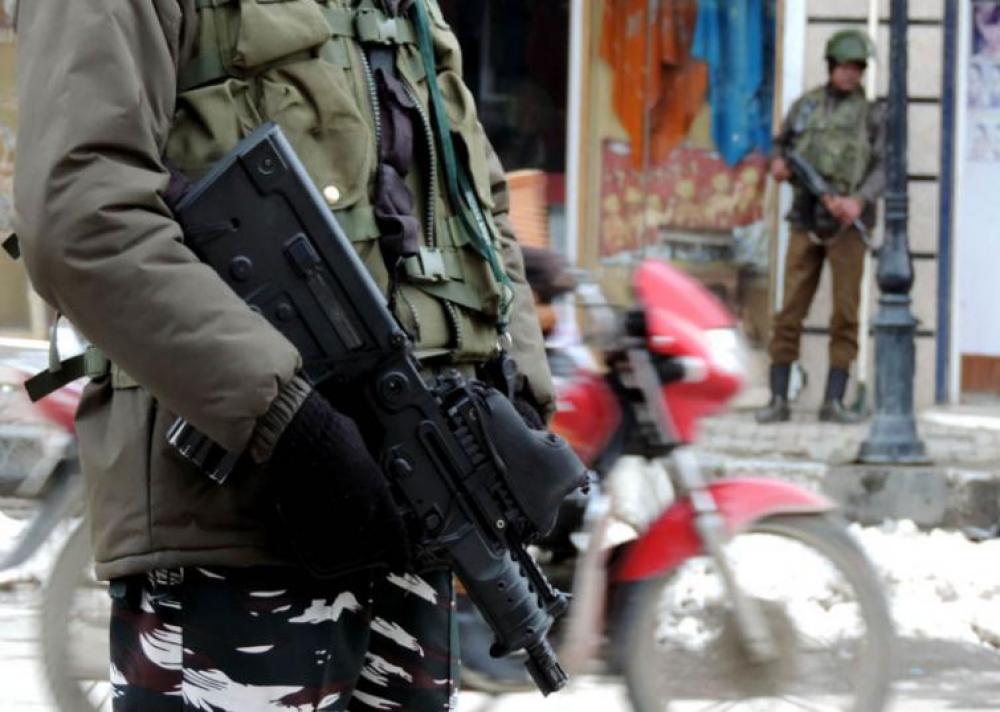 New Delhi: The Indian government has reacted strongly and lodged a diplomatic protest against the new report by the UN Office of the High Commission for Human Rights on Jammu and Kashmir and said it was 'false'.
"The update of the Report of the OHCHR is merely a continuation of the earlier false and motivated narrative on the situation in the Indian state of Jammu and Kashmir.
Its assertions are in violation of India's sovereignty and territorial integrity and ignore the core issue of cross-border terrorism," the Ministry of External Affairs said in a statement.
The report, in continuation of a similar report published a year ago, called on India to "respect the right of self-determination of the people of Kashmir as protected under international law".
In its statement, the Ministry also accused the UN High Commissioner for Human Rights of "legitimising terrorism".
"The Update seems to be a contrived effort to create an artificial parity between the world's largest and the most vibrant democracy and a country that openly practices state-sponsored terrorism," the MEA said.
"It is a matter of deep concern that this Update seems to accord a legitimacy to terrorism that is in complete variance with UN Security Council positions," the government said.
"We have registered our strong protest regarding the Update with the Office of the High Commissioner for Human Rights. The release of such an Update has not only called into question the seriousness of OHCHR but also its alignment with the larger approach of the United Nations," it said.
The MEA said India follows a policy of 'zero tolerance' towards terrorism.
"Motivated attempts to weaken our national resolve will never succeed," the MEA said.