Development
Governance/Geopolitics
Venezuela's Supreme Court rejects US Vice-President's threats against judges
Just Earth News | @justearthnews | 09 May 2019 Print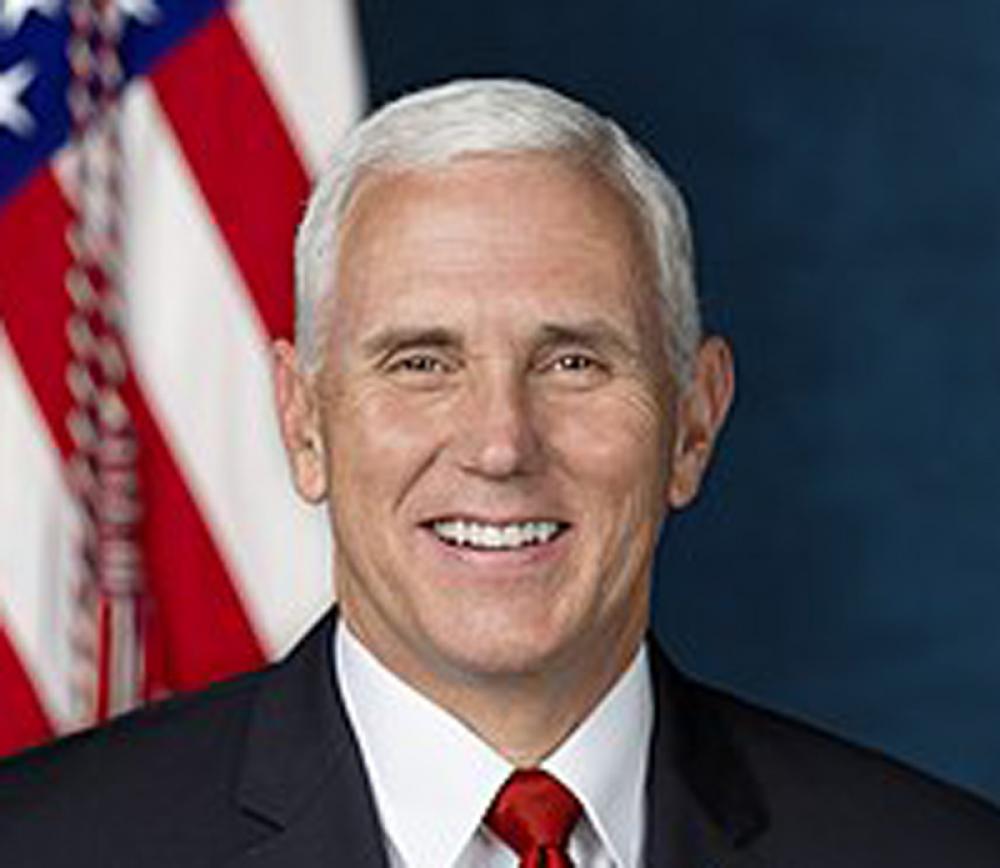 Caracas (Xinhua/UNI) Venezuela's Supreme Court of Justice (TSJ) on Wednesday "categorically and forcefully" rejected the threat made by U.S. Vice President Mike Pence to sanction the magistrates if they don't oppose President Nicolas Maduro.
In a statement read by TSJ President Maikel Moreno, the judicial body said that Pence "in a disrespectful and interfering manner seeks to subject the highest Venezuelan judicial authorities to threats that violate the principles of independence."
Moreno said the U.S. vice president has proposed to the high-ranking Venezuelan judicial administrators to "be outside the Constitution as the supreme norm, in order to place the country at the service of imperialist interests."
"This unlawful, despicable and intolerable action violates the norms and principles of international law that governs relations between nations," he said.
"This TSJ reiterates its rejection at the constant onslaught of the U.S. empire against Venezuelan democratic institutions and urges them to immediately abandon their criminal policy against the Venezuela people," he said.
The TSJ's response came one day after Pence said that the court is responsible for not applying the country's law and threatened to place sanctions on the judges.
"If Venezuela's Supreme Court does not return to its constitutional mandate to defend the rule of law, the United States will hold its 25 judges accountable for their actions," said Pence.
He assured that the U.S. government will sanction those who don't support the political transition and would "reward" those who do.