Development
Governance/Geopolitics
Pompeo says US "hopeful" for continued talks with N Korea
Just Earth News | @justearthnews | 16 Mar 2019 Print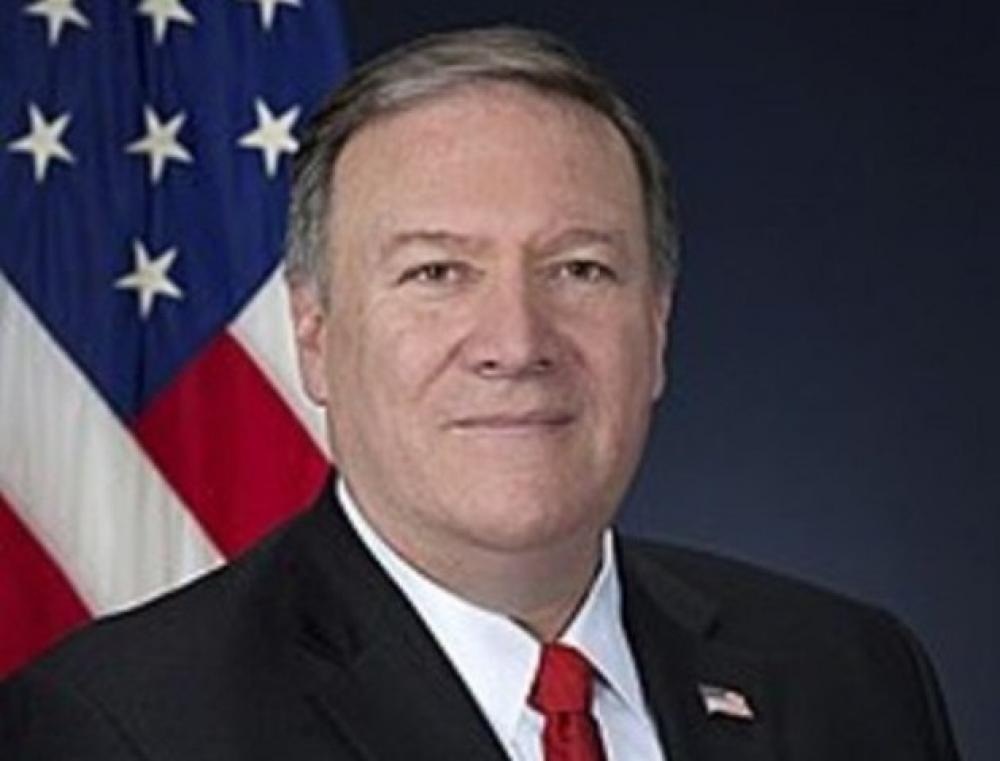 Washington (Xinhua/UNI) US Secretary of State Mike Pompeo said on Friday that Washington is still hopeful for continued talks with Pyongyang.
"We are hopeful that we can continue to have conversation, negotiations," Pompeo told reporters at a press conference held at the State Department.
He confirmed that there is ongoing negotiation between the two sides, but refusing to give the details.
Pompeo said that he and his counterpart of the North Korea had "very professional conversations" and he has "every expectation that we'll be able to continue to do that."
Pompeo's remarks came hours after Pyongyang blamed the US side for the failure of the recent summit between the N Korea top leader Kim Jong Un and US President Donald Trump.
After ending the summit in Hanoi on Feb. 28 without reaching an agreement, Trump told a press conference that there was "a gap" in what the N Korea and the United States were pursuing.

According to Trump, Kim demanded relief from sanctions against Pyongyang "in their entirety" in exchange for denuclearizing a "large portion" of the N Korea's nuclear program, something the United States could not agree to.

Dismissing Trump's claim, N Korea Foreign Minister Ri Yong Ho has said that N Korea only proposed partial removal of the sanctions, wanting those impeding the livelihood of their people to be removed first.