Development
Governance/Geopolitics
Syrian president says economic siege becomes new shape of war on Syria
Just Earth News | @justearthnews | 11 Mar 2019 Print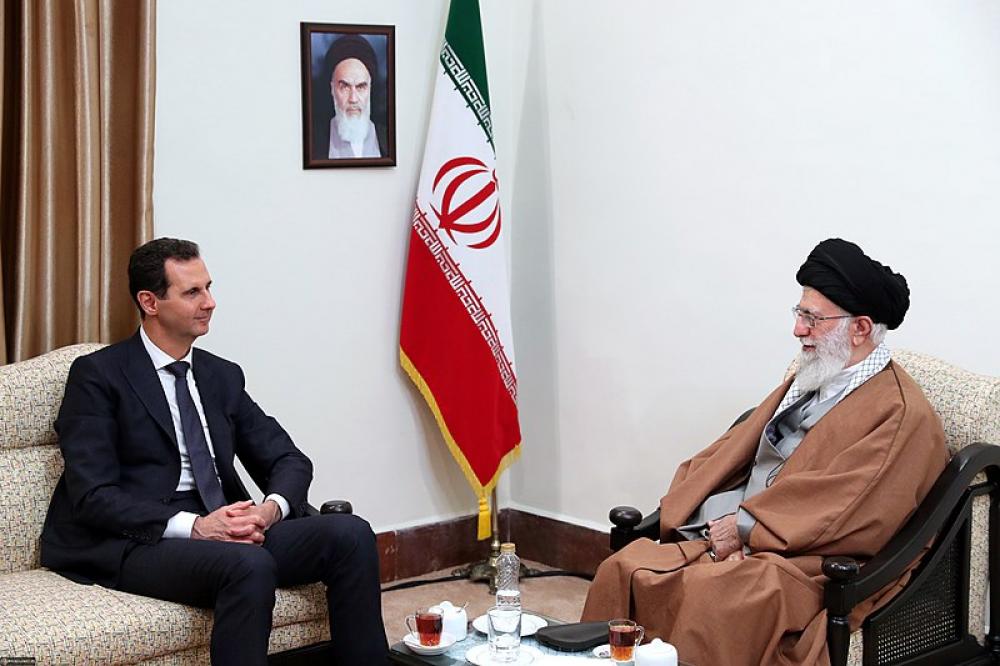 Damascus (Xinhua/UNI): Syrian President Bashar al-Assad said on Sunday that the economic siege is a new shape of war on Syria, state news agency SANA reported.

The tools of international politics are now taking the shape of pulling out ambassadors and launching an economic siege, Assad said.
Countering terrorism will lead to a political solution in Syria, and talking about political solutions amid the presence of terrorism is an illusion, he added.

Assad's remarks came at a time when the Western powers tightened the economic siege on Syria after eight years of war.

Syrian government officials have said the United States and its allies are using the economic weapon on Syria after the Syrian army recaptured much of the country.
Image: Wikimedia Commons