Development
Governance/Geopolitics
India bars British MP from holding presser to defend Khaleda Zia, lawmaker sent back from Delhi Airport
Just Earth News | @justearthnews | 12 Jul 2018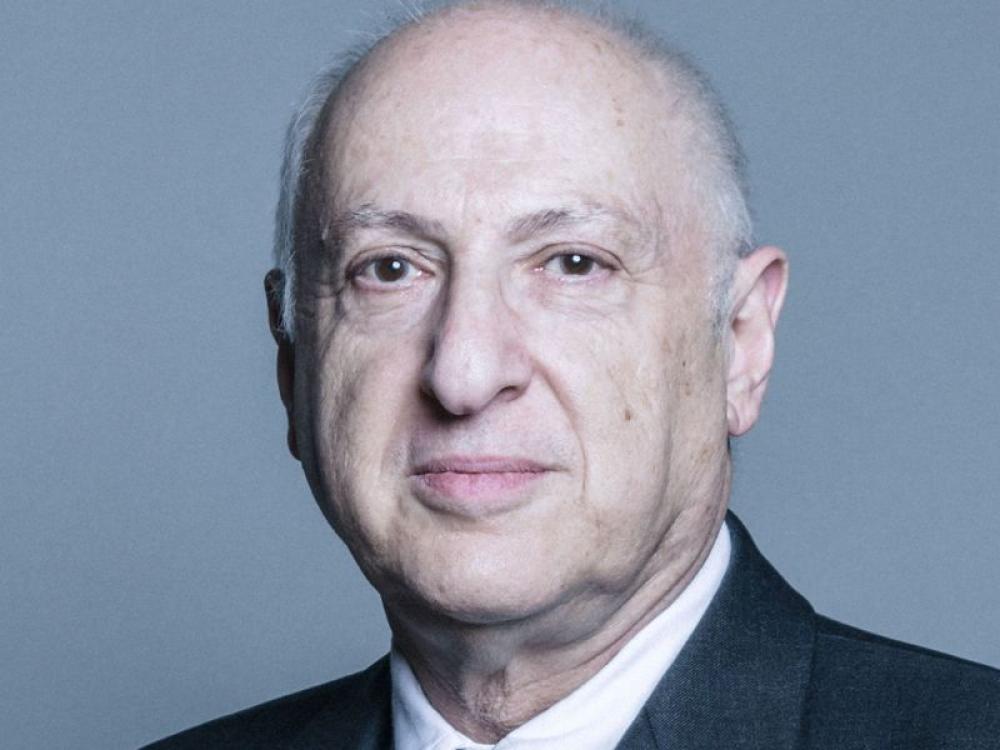 New Delhi: British parliamentarian and top lawyer Lord Alexander Carlile was sent back from the Delhi Airport by authorities as soon as his flight landed at the facility on Wednesday.
Carlile, who serves as legal consultant to former Bangladeshi Prime Minister Kheleda Zia, was reportedly travelling to hold a press conference in the Indian capital city, to clear the air about the latter's Bangladesh Nationalist Party (BNP), the prime opposition party in Bangladesh.
Presently, Zia is facing over 30 criminal cases, which, she and her party have refuted as witch hunt against her by the incumbent government.
Reacting to the saga, India's external ministry spokesperson said, "Lord Alexander Carlile, a British national, arrived in New Delhi on July 11, 2018 without having obtained the appropriate Indian visa. His intended activity in India was incompatible with the purpose of his visit as mentioned in his visa application."
"It was therefore decided to deny him entry into India upon arrival."
Meanwhile, Carlile was earlier barred from organising a similar press conference in Dhaka, Bangladesh's capital city.
He was appointed as the legal head of the BNP in March this year.
Zia, who was convicted in Feb, is facing five years in jail, for siphoning USD 253,000 from an orphanage trust she set up during her stint as the head of the country.
She may also be disallowed from contesting the polls, scheduled to take place later this year.
Image: Chris McAndrew/parliament.uk/Wikipedia