Development
Governance/Geopolitics
Sergei Skripal: Russia faces deadline to explain nerve agent attack on former spy
Just Earth News | @justearthnews | 13 Mar 2018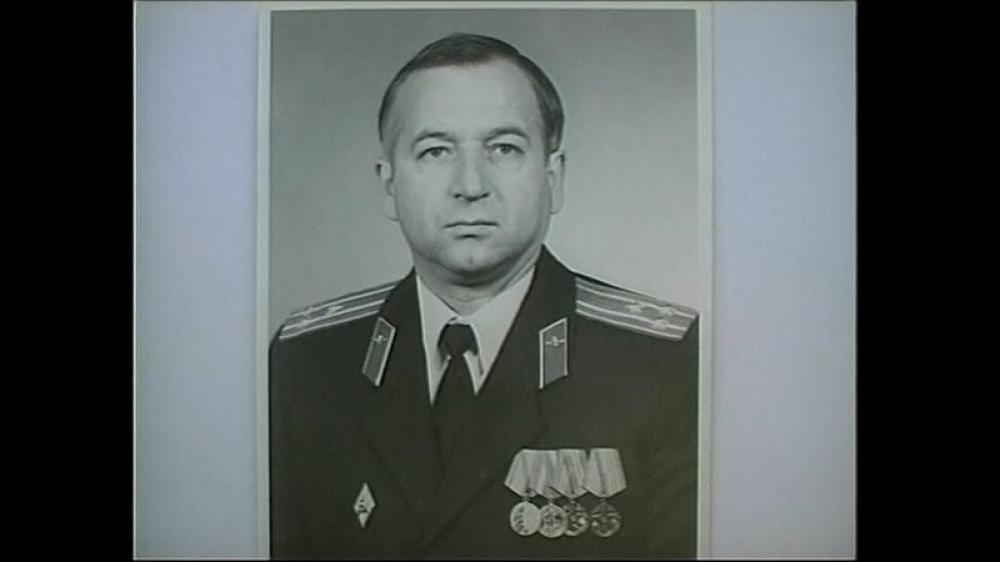 Moscow: Russia is facing a midnight deadline to explain why a Russian nerve agent was used in the poisoning of former government spy Sergei Skripal and his daughter in the United Kingdom.
Both the spy and his daughter, Yulia, is said to be critical but stable in a hospital.
Aged 66 and 33 respectively, the father-daughter duo were found slumped on a bench in Salisbury city centre, a BBC report read.
UK Prime Minister Theresa May told reporters that it was highly likely that Moscow was behind the attack which took place on Sunday.
"Either this was a direct action by the Russian state against our country, or the Russian government lost control of its potentially catastrophically damaging nerve agent and allowed it to get into the hands of others," May said.
She said that the Russian Ambassador to the UK was also summoned by the Foreign Office to offer a possible explanation.
May's doubt was shared by US Secretary of State Rex Tillerson, who termed it as an egregious act.
"We agree that those responsible - both those who committed the crime and those who ordered it - must face appropriately serious consequence," he said.
"We stand in solidarity with our allies in the United Kingdom and will continue to coordinate closely our responses," he told UK's Foreign Secretary Boris Johnson on the phone.
Meanwhile, officials in Moscow said that the allegations against them are baseless.
Russian foreign ministry spokeswoman Maria Zakharova said, "The conclusion is obvious - it's another information and political campaign based on provocation."
She also trashed May's statement as 'circus show in the British Parliament," the BBC reported.

Who is Sergei Skripal?
Sergei Skripal, 66, was born in Russia on 23 June 1951.
He joined the elite Soviet airborne troop known as the Desantniki and travelled to Afghanistan.
Following his stint in Afghanistan, Skripal graduated from Diplomatic Military Academy in Moscow
Later, he was picked up GRU - Russia's military intelligence, and worked for them as a spy.
Under cover as a diplomat, he travelled to Europe as worked as a spy.
In between 1980-1990, Skripal was allegedly approached by the UK intelligence and he is said to have turned a double agent.
In early 2000, he quit the GRU.
He was arrested for spying by Russian authorities in Dec 2004 and was sentenced 13 years in a labour camp.
According to reports, Skripal, a championship boxer in his youth, was equal to the task of settling scores with goons who were allegedly place in the camp to rough him up.

In July 2010, he was released as part of a major spy swap.
In 2012, he lost his wife Liudmila to cancer.
Five years later, he lost his son Sasha, who died in St Petersburg.
His son's death is said to be suspicious.
Image: Screengrab from YouTube