Development
Governance/Geopolitics
Chabahar Port: Iranian minister invites Pakistan, China to participate in project
Just Earth News | @justearthnews | 13 Mar 2018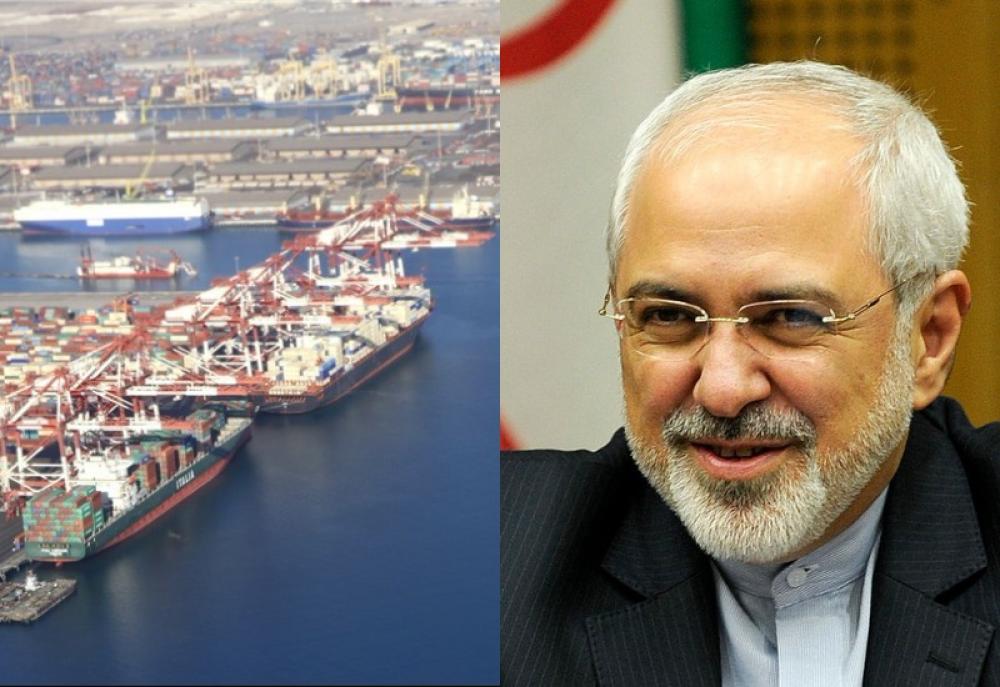 Islamabad: Iranian Foreign Minister Javad Zarif on Monday invited Pakistan and China to participate in its Chabahar project, according to Pakistani daily Dawn News.
"We offered to participate in the China-Pakistan Economic Corridor (CPEC). We have also offered Pakistan and China to participate in Chahbahar," Zarif, who is presently visiting Pakistan said while delivering a lecture at the Institute of Strategic Studies Islamabad (ISSI).
Iran's invitation is said to ease tension among Pakistani officials, who expressed concerns after the former signed a lease agreement with India lat month, which would give operational control of the port to New Delhi.
Zarif said that Iran and Pakistan should cooperate in order to bring about a change in deprived Eastern and South-eastern Iran and South Western Pakistan.
"We are taking measures to do that and there is an open invitation to Pakistan to participate in that," he said.
The Iranian minister also clarified that the Chabahar project wasn't initiated to inflict pain on Pakistan.
"Our relations with India, just like Pakistan's relations with Saudi Arabia, are not against Pakistan as we understand Pakistan's relations with Saudi Arabia are not against Iran," he said, in a veiled message to Islamabad, reminding it about its growing links with Saudi Arabia, which has long been at loggerheads with Tehran.
Chabahar Port image: Alireza numberone/Wikipedia
Javed Zarif image: Bundesministerium für Europa, Integration und Äusseres/Wikipedia