Development
Governance/Geopolitics
No concessions to Kim Jong Un before talks with Trump, says CIA Director Mike Pompeo
Just Earth News | @justearthnews | 12 Mar 2018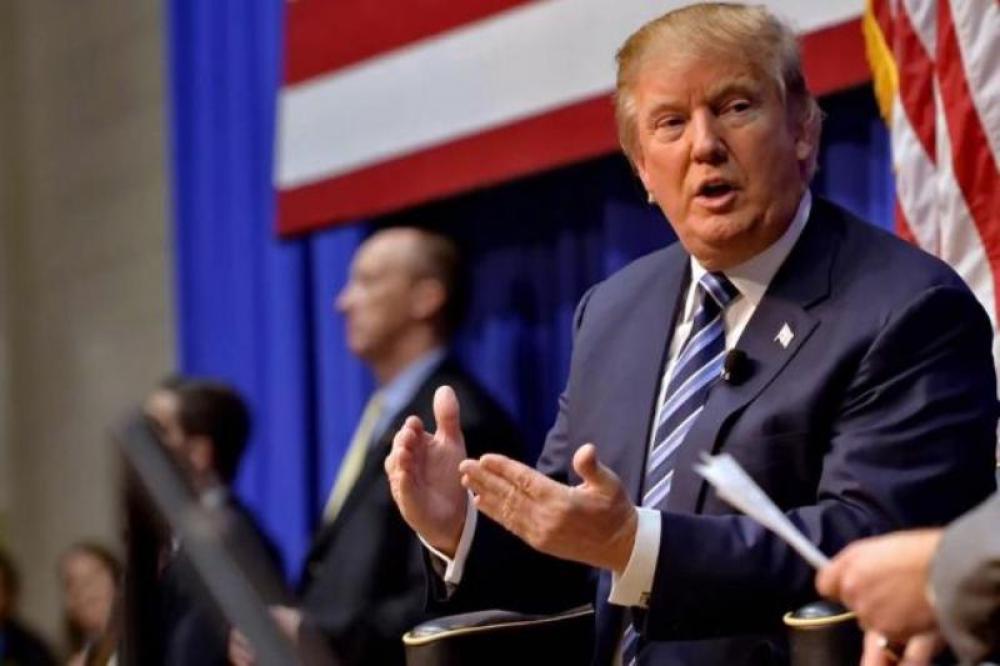 Washington: CIA Director Mike Pompeo has said US President Donald Trump has not made any concessions before his proposed meeting with North Korean leader Kim Jong Un.
He said Trump decided to meet Kim as it is right time to meet the North Korean leader.
Pompeo told Fox News Sunday that Kim must "stop the missile testing that he's been hard at for the past year, continue to allow us to conduct our militarily necessary exercises on the (Korean) peninsula and leave on the table discussions for denuclearization."
He said: "The president has made the decision; this is the right time to meet with Kim Jong Un."
Meanwhile, US President Donald Trump on Sunday said he has received encouraging words from China and Japan for agreeing to sit for a meeting with North Korea leader Kim Jong- Un in the upcoming days.
Trump said he spoke over the issue with Chinese President Xi Jinping and Japanese PM Shinzo Abe.
"Chinese President XI JINPING and I spoke at length about the meeting with KIM JONG UN of North Korea. President XI told me he appreciates that the U.S. is working to solve the problem diplomatically rather than going with the ominous alternative. China continues to be helpful!," Trump tweeted.
Speaking on his interaction with Shinzo Abe, Trump said: " Spoke to Prime Minister Abe of Japan, who is very enthusiastic about talks with North Korea. Also discussing opening up Japan to much better trade with the U.S. Currently have a massive $100 Billion Trade Deficit. Not fair or sustainable. It will all work out!"
Meanwhile, Trump expressed his hope that North Korea will keep the promise of not conducting a missile test in the interim period.
"North Korea has not conducted a Missile Test since November 28, 2017 and has promised not to do so through our meetings. I believe they will honor that commitment!," Trump appreciated.
The US on Friday said meeting between US President Donald Trump and Kim Jong-Un will not take place until North Korea takes 'concrete actions'.
"Look, that's something that we're going to continue advocating for and pushing for. But let's not forget that the North Koreans did promise something: They've promised to denuclearize, they've promised to stop nuclear and missile testing, and they've recognized that we're going to continue in our military exercises," White House spokeswoman Sarah Sanders told during news briefing.
"Let's be very clear: The United States has made zero concessions. But North Korea has made some promises. And, again, this meeting won't take place without concrete actions that match the promises that have been made by North Korea," she said.

Image: Facebook