Development
Governance/Geopolitics
China removes term limits; Xi Jingping to remain President for life
Just Earth News | @justearthnews | 11 Mar 2018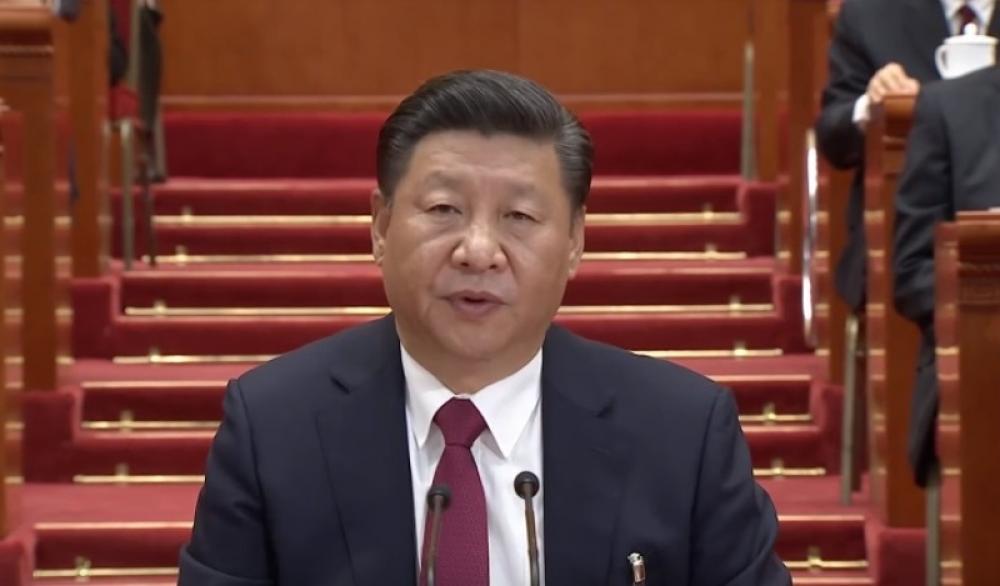 Beijing: In a rubber-stamping exercise, Beijing formally removed term limits to allow Xi Jingping to remain President for life.
According to reports, the changes were passed on Sunday during the annual sitting of the National People's Congress.
Xi, widely regarded as the most powerful politician since the legendary Mao Zedong, defied tradition when he didn't appoint a successor during October's Communist Party Congress.
Had he maintained the two-term norm introduced by Beijing since the 1990's, the current Chinese President would have stepped down by 2023.
Meanwhile, in a rare show of dissent, Xi's facilitation of a lifetime presidency has been called a farce by a former state newspaper editor, Li Datong.
Sending an open letter, Li has heavily criticised Beijing's decision.
"As a Chinese citizen, I have to fulfil my responsibility and tell the delegates my opinion. I don't care what these delegates will do. It's not like the whole country agrees with the amendment, but everyone has been silenced," he told BBC China.
The former editor said that he and his friend were enraged and had to voice their opposition.
"In theory, NPC delegates from Beijing have to represent the several million voters in the capital. I am a voter and I write a letter to the delegates representing me. I express my opinion on the amendments. It is very safe legally," he said.
"Even if the amendment is passed, it doesn't matter. History is often like this - we make two steps forward and one step back. But this is against the tide of civilisation and won't stand the test of time. It will be considered a farce in Chinese history in the future," the critic added.
Others have called the move a betrayal.
The criticism comes at a time when the state media have been praising the move as 'necessary and timely'.
Chinese internet censors have been deleting harsh and critical comments pertaining to the issue on social media.

Image: Screengrab from YouTube