Development
Governance/Geopolitics
Zimbabwean Army denies coup, says Mugabe and family safe
Just Earth News | @justearthnews | 15 Nov 2017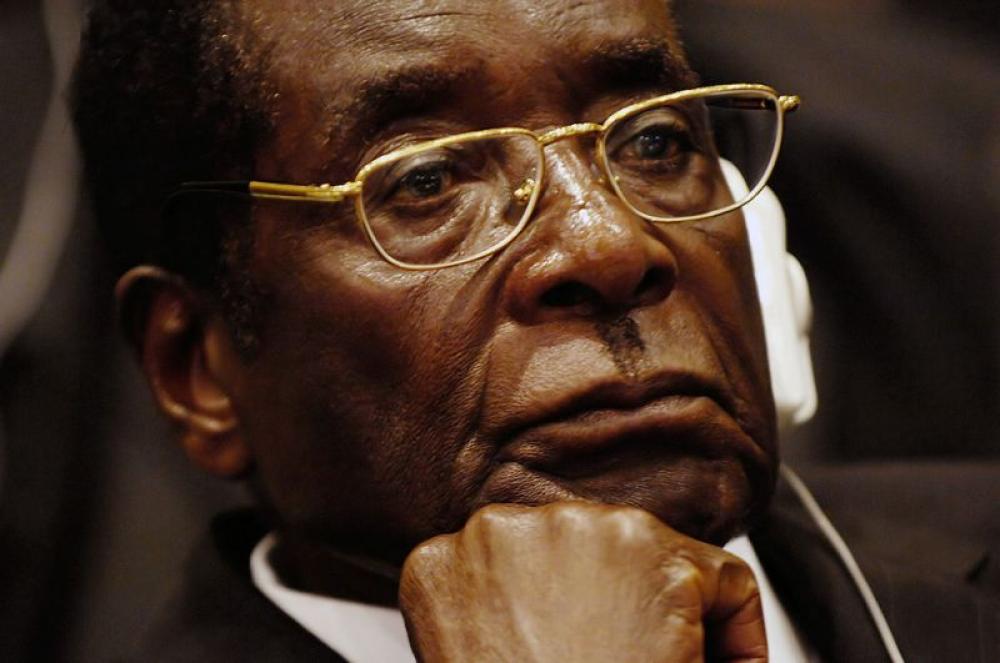 Harare, Nov 15 (JEN): Amid speculations by political commentators, Zimbabwean Army has denied that the country is facing a coup, while stating that Zimbabwean President Robert Mugabe and his family are safe.
"To both our people and the world beyond our borders, we wish to make it abundantly clear that this is not a military takeover of government," Maj. Gen. S.B. Moyo announced in a live speech on state broadcaster ZBC.
"What the Zimbabwe Defense Forces is doing is to pacify a degenerating political, social and economic situation in our country, which if not addressed may result in a violent conflict," he added.
The spokesperson also urged locals to remain calm but have warned them against unnecessary movement.
Witnesses were quoted in the media as stating that they saw army men patrolling the streets in Harare, the country's capital.
Political tensions ran high in Zimbabwe after Mugabe sacked his deputy Emmerson Mnangagwa.
In his address, Mayo also said that the army is targeting criminals who are "committing crimes that are causing social and economic suffering in the country in order to bring them to justice."
However, even after all the clarifications, observers have termed the sudden movement as coup.
""This a coup by any other name," Alex Magaisa, a former political aide to ex-Zimbabwean Prime Minister Morgan Tsvangari, told CNN.
"They might be trying to give a fig leaf to the notion that President Mugabe is still the leader. But de facto they are obviously the military force," he added.
Mnangagwa was likely to succeed Mugabe if he ever stepped down or died while in office, but the sudden sacking has paved a way for Grace, the First lady, to take charge, thus enraging other loyalists.
The sacked Vice President is a senior politician who held important positions, including that of looking after the country's defence and security.
Image: worldpolicy.org